Community News
04.24.2012
Weekly Dev Tracker Summary: April 17th, 2012 – April 23rd, 2012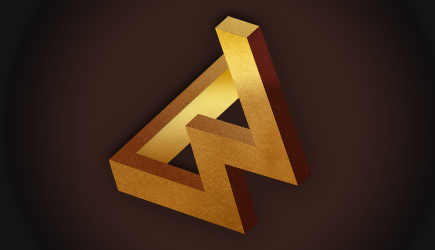 Hello, and welcome to this week's Dev Tracker blog. Each week, we're going to be collecting the most important developer responses that show up in our Dev Tracker and collating them into this digest.
Be sure to also check out the News and Community Blog sections of our website for all of the latest updates!
Principal Lead Combat Designer Georg Zoeller told people that there were more than two egg spawns on Alderaan and wrote a very detailed post about upcoming PvP changes and clarifications.
Live Community Coordinator Amber Green let people know that Warzone rewards were increased for players on the losing side of matches in 1.2.0c.
Sr. Designer Austin Peckenpaugh reiterated the reasons for Combat Medics not receiving a free respec in Game Update 1.2 and chimed in on a DPS thread for Operatives.
Systems Designer David White explained why the team had to remove certain social items in Game Update 1.2.
Systems Designer David Hunt explained how to tell if a set bonus will transfer on items, confirmed that the team was investigating a bug involving reverse engineering campaign gear, talked about level reductions in certain crafted items, and cleared up some confusion on base armor and damage statistics.
Sr. Online Community Manager Stephen Reid elaborated on the difference between the Razer Black Green color crystal and the Rakghoul Event color crystal, stepped in to clarify some details on the Asia Pacific transfers, detailed the process for working with name placeholder characters for APAC character transfers, posted a feedback request on behalf of James Ohlen, and confirmed that Slicing had a bug in regards to lockboxes.
Associate Online Community Manager Joveth Gonzalez talked about the end of the Rakghoul Outbreak Event, posted about an issue with removed daily and weekly Ilum quests, and warned players that Jeelvic the Jawa would be disappearing after the in-game event.
Sr. Community Coordinator Allison Berryman assured players that the development team was looking into fixing various sound issues.
And last but not least, Assistant Community Production Coordinator Courtney Woods posted threads about the new web site design, and the Asia Pacific character transfers.
Don't forget to check out the Dev Tracker!