Community News
06.20.2012
Dev Tracker Summary: June 12, 2012 through June 18, 2012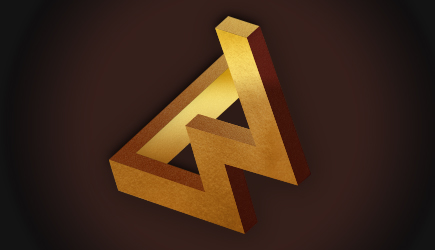 Hello and welcome to this week's Developer Tracker blog. We have collected the most important recent developer responses from our Dev Tracker and compiled them into this convenient digest.
Be sure to check out the News, Community Blog, and Community Q&A sections of our website for even more of the latest updates!
Character Transfers. To check to see if your server is eligible for character transfer, please visit www.swtor.com/transfer or our List of Available Servers for Transfer. The list was last updated Monday, June 18th.
Suggestion Box. Allison hopped in to reassure the community that we do indeed read threads in the Suggestion Box. We're always reading player feedback!
MK-6 Augment Slots. Systems Designer David Hunt confirmed that augment slots now go up to MK-6.
Forums BioWare Icons. Allison replied to a member who noticed the new BioWare icons to help identify developer posts.
Blog and Official Thread Announcements
We hope you find this Dev Tracker Summary useful in keeping up with the all the updates for Star Wars™: The Old Republic™! To read previous summaries, go here.