Community News
05.01.2012
Dev Tracker Summary: April 24th, 2012 – April 30th, 2012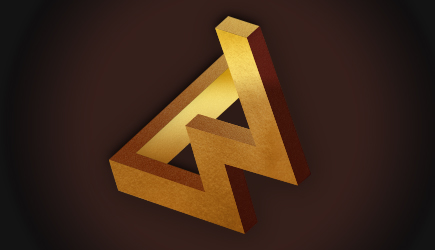 Hello, and welcome to this week's Dev Tracker blog. Each week, we're going to be collecting the most important developer responses that show up in our Dev Tracker and collating them into this digest.
Be sure to also check out the News and Community Blog sections of our website for all of the latest updates!
Sr. Online Community Manager Stephen Reid answered several questions about the APAC character transfer process and name placeholders, let players know that their Tauntaun Ram pets would be delivered at a later date for those that were transferring APAC characters, posted a new feedback reques about in-game events on behalf of Game Director James Ohlen, clarified some confusion about server transfer, and announced that APAC character transfers were complete.
Live Community Coordinator Amber Green assured folks that a fix was being worked on for Ashara's incomplete model and corrected the wording on a patch note related to Marauders and Sentinels.
Sr. Community Coordinator David Bass clarified a bit of confusion regarding the delivery date for our Legacy promotion.
Writer Randy Begel hopped into the Story & Lore section of our forums to talk about the Bounty Hunter storyline on Belsavis.
Writer Charles Boyd talked a bit about Companion romance plotlines in the Trooper forum.
Sr. Designer Austin Peckenpaugh confirmed a bug related to the Mercenary ability Barrage and assured players that a fix was coming in a later patch.
Sr. Community Coordinator Allison Berryman commented about the economic exploit that was resolved in last week's unscheduled maintenance and posted about the various ways that the developers get feedback from players.
Associate Online Community Manager Joveth Gonzalez updated the forums on the latest information on the Companion Ear and Implant bug, thanked players for all of the Rakghoul event feedback, posted the official Q&A thread for the May 4th Q&A blog post, commented on the different sources that the community team uses to provide information to players, and clarified that Field Respec is not the same as dual spec.
And last but not least, Assistant Community Production Coordinator Courtney Woods posted a thread for both the Expansion into New European and Middle Eastern Countries news story and the upcoming scheduled maintenance in General Discussion.