Community News
05.09.2012
Dev Tracker Summary: May 1st, 2012 – May 7th, 2012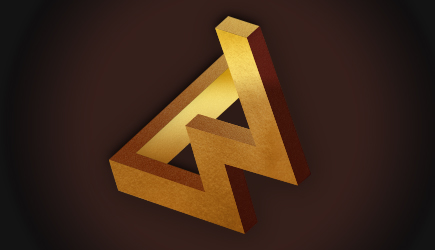 The Dev Tracker Summary blog was delayed this week, but we're here now!
Each week, we're going to be collecting the most important developer responses that show up in our Dev Tracker and collating them into this digest.
Be sure to also check out the News and Community Blog sections of our website for all of the latest updates!
Sr. Online Community Manager Stephen Reid posted a new feedback request about potential future planets on behalf of Game Director James Ohlen.
Live Community Coordinator Amber Green posted a thread requesting UI feedback from players.
Lead Game Designer Daniel Erickson confirmed an issue involving the Foundry Flashpoint.
Sr. Designer Austin Peckenpaugh jumped into the Bounty Hunter forum to talk about hardcore Tracer Missile numbers.
Sr. Community Coordinator Allison Berryman assured players that their opinions about armor were being heard, talked about how patch notes were written, clarified BioWare's stance on combat parcers, discussed how constructive feedback is handled, reminded players that the community team is always reading the forums, confirmed a bug related to Nightmare Pilgrim (which has been fixed), clarified content patches vs expansions, and debunked a rumor regarding guild alliances in Game Update 1.3.
Associate Online Community Manager Joveth Gonzalez updated the forums on the latest information on a bug related to cover [which should have been resolved with Patch 1.2.3], mentioned that improvements were being made to the GTN [Patch 1.2.3 made some improvements], and had some fun with the new Rakghoul emoticons.
And last but not least, Assistant Community Production Coordinator Courtney Woods posted a thread for the May the 4th Fan Friday blog in General Discussion.