Community News
05.15.2012
Dev Tracker Summary: May 8th, 2012 – May 14th, 2012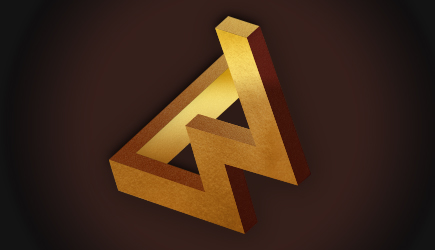 Hello, and welcome to this week's Dev Tracker blog. Each week, we're going to be collecting the most important developer responses that show up in our Dev Tracker and collating them into this digest.
Be sure to also check out the News and Community Blog sections of our website for all of the latest updates!
European Community Manager Chris Collins informed players about the Matrix Cubes issue from Patch 1.2.3's deployment, which was resolved with Patch 1.2.3a.
Sr. Community Coordinator David Bass confirmed that Warzone missions had been changed with Patch 1.2.3, allowing losses to count towards the mission objective. He also clarified a misunderstanding related to the Tracer Missile and the Tracer Lock abilities and commented on the status of SWTOR at RTX this year.
Systems Designer David Hunt responded to questions about critical success chance, elaborated on how augment tables will work in Game Update 1.3, and answered several follow up questions.
Social Media Coordinator Eric Musco posted about the latest episode of the official SWTOR podcast.
Live Community Coordinator Amber Green let players know that a bug involving the Jedi Consular quest, Lars Beddag, was fixed.
Sr. Designer Austin Peckenpaugh threw some more math bombs over in a Mercenary thread regarding the Barrage ability.
Sr. Community Coordinator Allison Berryman clarified that endgame crafted Custom items can be reverse engineered, and responded to questions about how the PTS works in regards to weekly maintenances & bug reports.
Associate Online Community Manager Joveth Gonzalez updated the forums on the latest improvements in searching on the GTN, posted the official Q&A thread for May 25th's blog post and the thread for May 15th's scheduled maintenance, and explained why the next Q&A will skip a week.