Community News
11.09.2012
Dev Tracker Summary: November 9th, 2012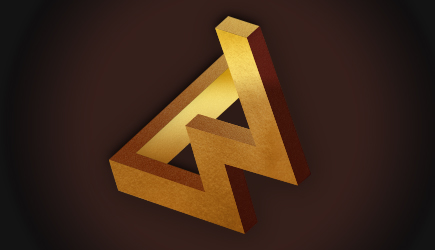 Hello and welcome to this week's Dev Tracker Summary! In this blog we have collected all of the most important developer responses from our forums along with highlights from around The Old Republic™.
If you are looking for more information, you can always check out our News and Community Blog sections for the latest updates.
From The Developer Tracker
Level 50 Legacy Lead Designer Damion Schubert talks about the future of rewards for level 50 Legacy characters.
Meet the Developers: Hall Hood Lead Writer Hall Hood answers your questions after his Meet The Developers feature.
Force Bubble Way OP Allison Berryman addresses concerns about stun bubble and its Resolve value in PvP.
Star Wars: The Old Republic – State of the Game Joveth Gonzalez confirms that there will be more "State of the Game" blogs in the future on a more regular cadence.
News and Official Blogs
The STAR WARS: The Old Republic Community Cantina Tour Arrives in Austin We're happy to announce that the next stop in the Star Wars™: The Old Republic™ Community Cantina Tour will be happening on Friday, November 16th here in Austin, home of the game's development team!
STAR WARS: The Old Republic - State of the Game Executive Producer Jeff Hickman delivers a state of the game update.
Developer Update: Free-to-Play Option Lead Designer Damion Schubert explains SWTOR's new Free-to-Play option.
Free-to-Play is Coming on November 15th Announcing that SWTOR will be launching Free-to-Play worldwide on November 15th, 2012!
Free-to-Play Preview Episode 2 Check out the second video in our SWTOR Free-to-Play Preview series!
Developer Dispatch: HK-51 Activated Check out the latest SWTOR Dev Dispatch to get a first look at the story behind Game Update 1.5: HK-51 Activated.
We hope you found this round-up useful in keeping up with all of the great things happening around The Old Republic. Thanks for reading!