Community News
08.17.2012
Dev Tracker Summary: August 17th, 2012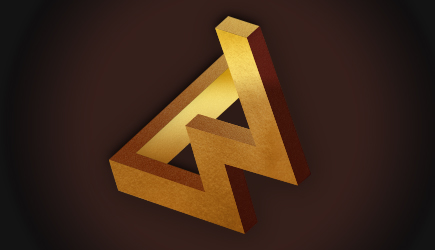 Hello and welcome to this week's Dev Tracker Summary! In this blog we have collected all of the most important developer responses from our forums along with highlights from around The Old Republic™.
If you are looking for more information you can always check out our News and Community Blog sections for the latest updates.
From The Developer Tracker
The Chevin Conglomerate Will Be Leaving Next Week Online Community Manager Joveth Gonzalez delivers a message about the end of the Acquisition's Race event on behalf of the Chevin Conglomerate.
New Content Next Month Senior Community Coordinator Allison Berryman passes on a message from Systems Designer David Hunt about what the future of our item tiers looks like after Terror From Beyond is released next month.
Max Number Of Learnt Schematics? Allison gets an answer from Principal Lead Systems Designer Damion Schubert about if there is a maximum number of schematics a character can learn.
News and Official Blogs
Community Round-up: August 15th, 2012 Check out as we highlight some awesome player created events and interesting discussions from around our forums.
See The Future of the Old Republic Tune in to discover some of the exciting new content coming to Star Wars™:The Old Republic™.
We hope you found this round-up useful in keeping up with all of the great things happening around The Old Republic. Thanks for reading!