Community News
09.07.2012
Dev Tracker Summary: September 7th, 2012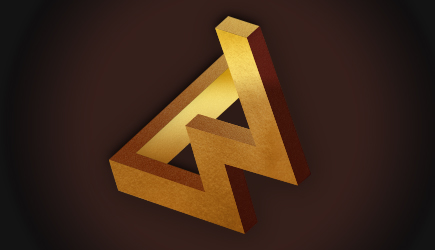 Hello and welcome to this week's Dev Tracker Summary! In this blog we have collected all of the most important developer responses from our forums along with highlights from around The Old Republic™.
If you are looking for more information, you can always check out our News and Community Blog sections for the latest updates.
From The Developer Tracker
Developer Update: Class Changes and Balance in Game Update 1.4 Senior Designer Austin Peckenpaugh and Senior PvP Designer Rob Hinkle take time to address concerns and questions on how Resolve will work in Game Update 1.4 in relation to coordinated vs uncoordinated teams.
1.4 Nerfing Classes for PvP Reasons, Impacts PvE.../sigh Austin and Rob address concerns that developers make changes to PvP that negatively effect PvE gameplay
More Quickbar Slots Damion Schubert addresses the question of "will we see more quickslots/hotbars?"
News and Official Blogs
Guild Spotlight: Introduction Community Coordinator Eric Musco introduces our newest Community Blog, the Guild Spotlight.
We hope you found this round-up useful in keeping up with all of the great things happening around The Old Republic. Thanks for reading!