Community News
10.05.2012
Dev Tracker Summary: October 5th, 2012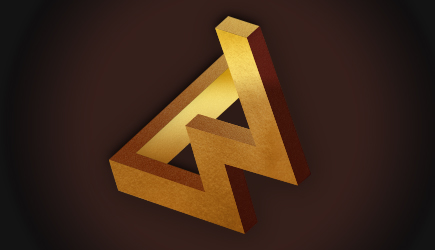 Hello and welcome to this week's Dev Tracker Summary! In this blog we have collected all of the most important developer responses from our forums along with highlights from around The Old Republic™.
If you are looking for more information, you can always check out our News and Community Blog sections for the latest updates.
From The Developer Tracker
No More Black Hole Comms in Story EC? Senior Designer Ahmad Zabarah talks about why the decision was made to take Black Hole Commendations out of Story Mode Explosive Conflict.
New Raid Armor Art Going Into Gambling Boxes Senior Game Balance Designer Jason Attard comments on our plans for endgame armor appearances as well as appearances that will be available in the Cartel Market.
Will You Be Able To Trade Cartel Coins Between Accounts? Damion Schubert answers some questions about the functionality of Cartel Coins.
350 BH Comms Implant Allison Berryman clears up some confusion about relic daily commendation costs.
I've Gone Through the First Three Pages – Queueing For WZ/FPs Rationale? Senior PvP Designer Rob Hinkle explains why changes were made to the Group Finder queues in relation to Warzone queues.
Recruit Sub-forums Active! We are happy to announce that Guild Recruitment sub-forums are now located inside of each English server forum.
News and Official Blogs
Guild Spotlight: Jen'jidai Check out our first Guild Spotlight featuring the Empire guild Jen'Jidai.
Companions 101: Kaliyo Djannis Discover more about the dangerous Kaliyo Djannis in our new Companions 101 blog series.
We hope you found this round-up useful in keeping up with all of the great things happening around The Old Republic. Thanks for reading!