Community News
10.19.2012
Dev Tracker Summary: October 19th, 2012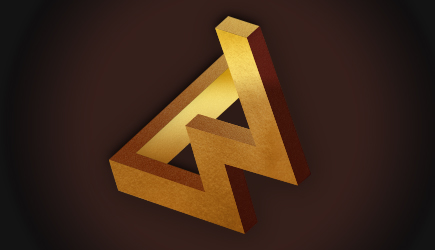 Hello and welcome to this week's Dev Tracker Summary! In this blog we have collected all of the most important developer responses from our forums along with highlights from around The Old Republic™.
If you are looking for more information, you can always check out our News and Community Blog sections for the latest updates.
From The Developer Tracker
Meet the Developers: Jesse Sky: Lead Flashpoints and Operations Designer Jesse Sky answered some of your questions from last week's Meet the Developers forum thread.
Bioware can you explain to me why... Senior Designer Austin Peckenpaugh shared some comments about Rage and Focus builds in PvP.
Reverse Engineering Other People's Crafted Black Hole Mods for schematics: Senior Game Balance Designer Jason Attard posted that while we do intend to make reverse engineering more consistent in the future, we do not consider reverse engineering other player's mods an exploit.
News and Official Blogs
Star Wars™: The Old Republic™ Encyclopedia: At the beginning of the week, we announced that Star Wars™: The Old Republic™ Encyclopedia is now available!
See how many Complimentary Cartel Coins you can claim!: We introduced the Cartel Coin Ledger feature, where you can check how many Complimentary Cartel Coins you have can receive when Free-to-Play launches this fall.
Free-to-Play Preview #1: Our first Free-to-Play Preview video was released on Thursday, which gives you more details about the upcoming Free-to-Play features.
Community Round-Up: October 19th, 2012: Check out some of the player created events happening this week as well as some of the fun discussions being had in the SWTOR community.
We hope you found this round-up useful in keeping up with all of the great things happening around The Old Republic. Thanks for reading!