News Articles
07.23.2013
The Gree are back with a new reward!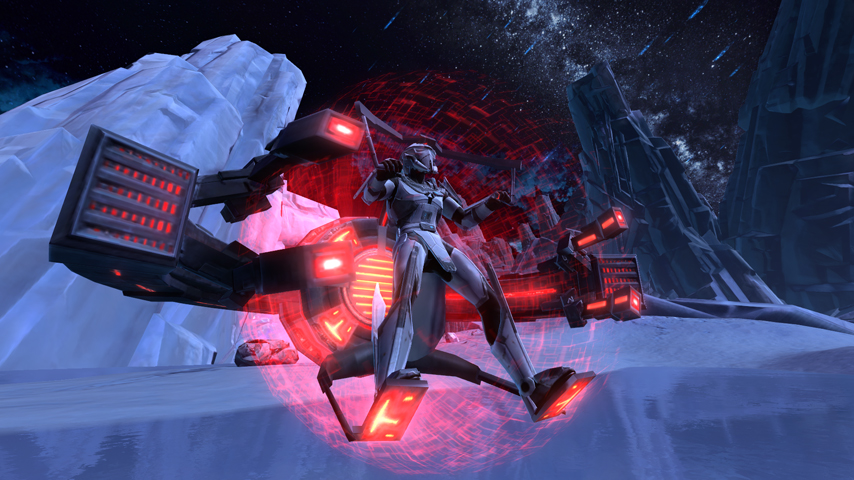 The ancient Gree starship, Gray Secant, returns to Ilum between July 23rd and August 6th bringing with it a brand new reward, the Red Sphere Transport Enclosure Vehicle!
Level 50+ players can join with friends for another chance to earn valuable Reputation and a host of other exclusive gear, vehicles, pets, weapons, and more.
Visit the in-game News Terminal located on Carrick Station or Vaiken Spacedock to get started on your adventure!
WATCH THE GREE EVENT VIDEO
Stay connected to www.StarWarsTheOldRepublic.com or find us on Facebook, Twitter, and YouTube!