News Articles
04.14.2013
Digital Expansion: Rise of the Hutt Cartel is Live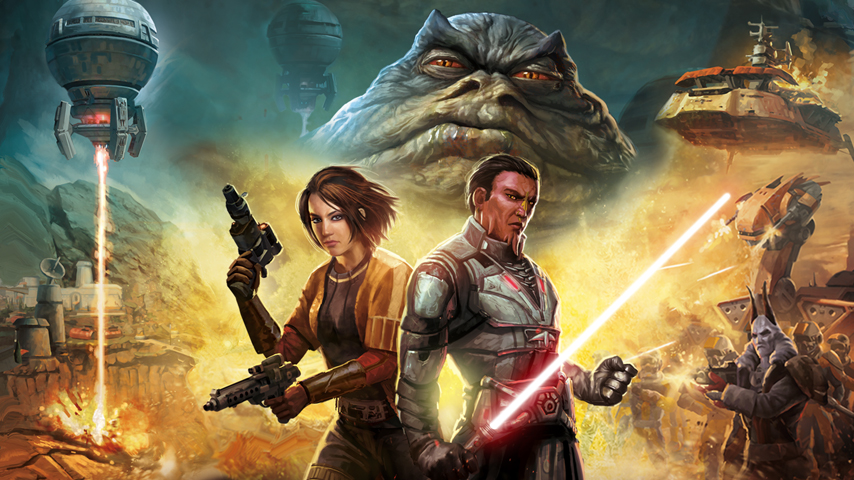 We're thrilled to bring you the first Digital Expansion: Rise of the Hutt Cartel, available today, April 14, 2013. This Digital Expansion brings exciting new content to Star Wars™: The Old Republic™ including the new planet of Makeb, a new level cap of 55, and an epic storyline with fully-voiced cinematic conversations. Plus, you'll discover exciting new technology devices, Macrobinoculars and Seeker Droid, which unlock valuable rewards and additional story-driven missions.
To start the download, simply log in to the game and click Play.
Please visit www.StarWarsTheOldRepublic.com/RiseoftheHuttCartel to purchase the Rise of the Hutt Cartel or to find out more information about the Digital Expansion.
Thanks for your support and let us know what you think about Rise of the Hutt Cartel on our forums, Facebook, Twitter, and YouTube!