News Articles
06.18.2012
The Old Republic at E3 2012!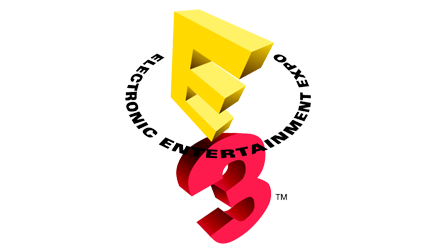 "The future of Star Wars™: The Old Republic™ is incredibly bright", according to Electronic Gaming Monthly, but they aren't the only ones raving about the future of the galaxy far, far away. This year's E3 in Los Angeles was an incredible experience, and everyone who saw the behind-closed-doors preview of upcoming content walked away impressed. Numerous gaming sites praised the content coming to The Old Republic, including GameTrailers, PC Gamer, and Shack News, and IGN even nominated the game for their "Best MMO of Show" E3 award!
Before the doors to E3 ever opened, the excitement began to build at the Electronic Arts press conference. In front of hundreds of press at the Orpheum Theatre and millions watching around the world on TV and livestreams, BioWare co-founder Dr. Ray Muzyka took to the stage to unveil a new video highlighting only a small portion of the content coming to The Old Republic in the next year. You can see the video that Ray presented for yourself in the Media section of our web site.
Throughout E3, journalists were treated to a behind-closed-doors presentation in which they were given a more thorough preview of upcoming content. In addition to learning more about the growing threat of the Hutt Cartel and their interest in the new planet of Makeb, attendees also learned about new space missions, and upcoming Operations. Those who made it to the BCD presentation were also treated to an exclusive preview of HK-51, the deadly new assassin who will accompany players on their epic journey!
The positive response to what the future holds for The Old Republic was fantastic, and we are always grateful for the continuing support and enthusiasm that so many have for the game!
To keep current with the latest news and updates on Star Wars: The Old Republic, be sure to check back regularly to www.StarWarsTheOldRepublic.com, and don't forget to like our Facebook page and follow us on Twitter for exclusive announcements and updates.