News
05.04.2023
Content from Game Update 7.3: Old Wounds is coming to the Public Test Server!
We recently hosted the Game Update 7.3: Old Wounds livestream on May 3rd on our Twitch channel. The full recap can be found here.
The Public Test Server (PTS) is now open for players to check out the following content:


The Interpreter's Retreat
Players will be returning to Voss and will be able to explore a brand new area. This new landing zone is called the Interpreter's Retreat.
The following will be available for players to test:
Side Missions
Achievements
New Voss-themed rewards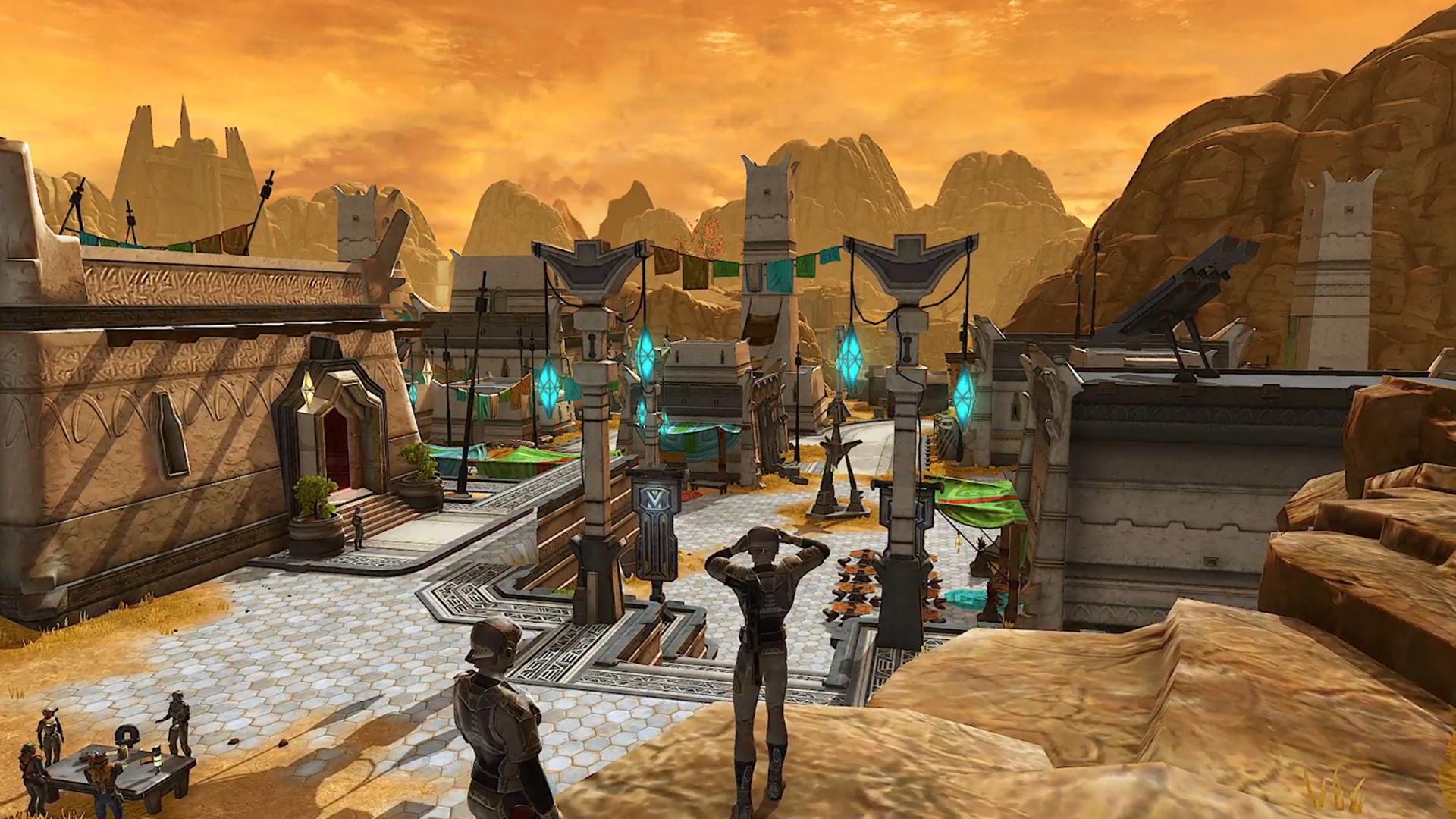 Shrine of Silence Flashpoint
A Voss Commando seeks help in rescuing two Mystics who disappeared in the perilous ruins of the Shrine of Silence, a mysterious place that many Voss consider to be "cursed".
The following will be available for players to test:
Story Mode
Veteran Mode
Master Mode
Each will include three bosses and a bonus boss
This Flashpoint can be completed solo or with a group!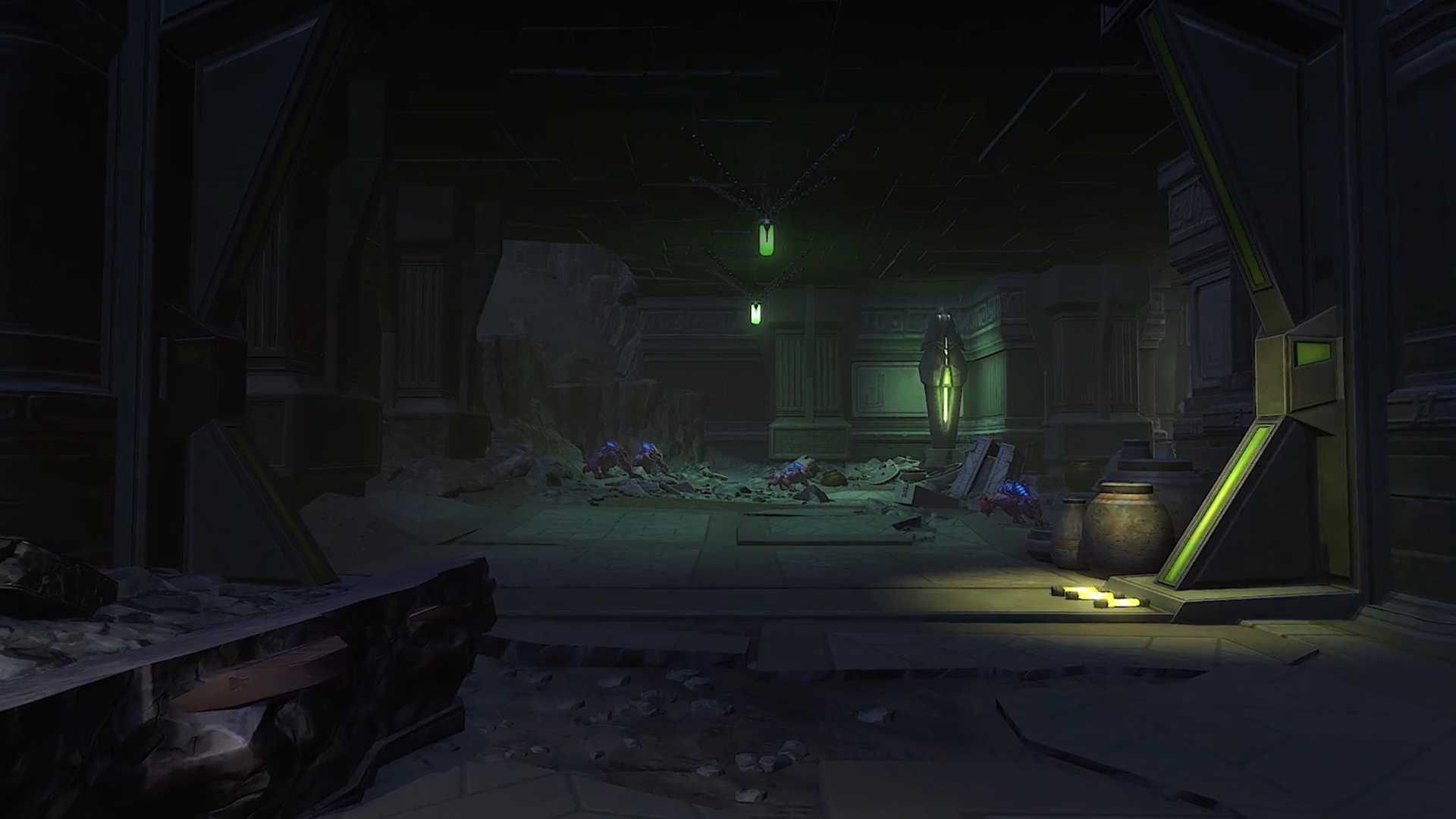 As always, story content will not be available on the PTS to keep the player experience spoiler free!
We have multiple threads set up so that players will be able to offer their feedback and report any bugs they may experience while on the PTS.
Additionally, we encourage players to read through and leave feedback on the following posts as these changes will be implemented with Game Update 7.3:
We look forward to reading your feedback!
For details on how to access PTS, read here.
**Please note that PTS is provided in English only.