News
07.29.2022
Game Update 7.1 "Digging Deeper" Livestream Recap


Here is a recap of all the topics we covered during the stream.
Creative Director, Charles Boyd and Community Manager, Jackie Ko, opened the stream showing that they were able to host the stream in-person for the first time in years.
Timestamp: 4:25
Players can redeem the code LotSMalgus on this page to receive a Darth Malgus Stronghold decoration! This code will expire on August 8th, 2022, so be sure to redeem it before then.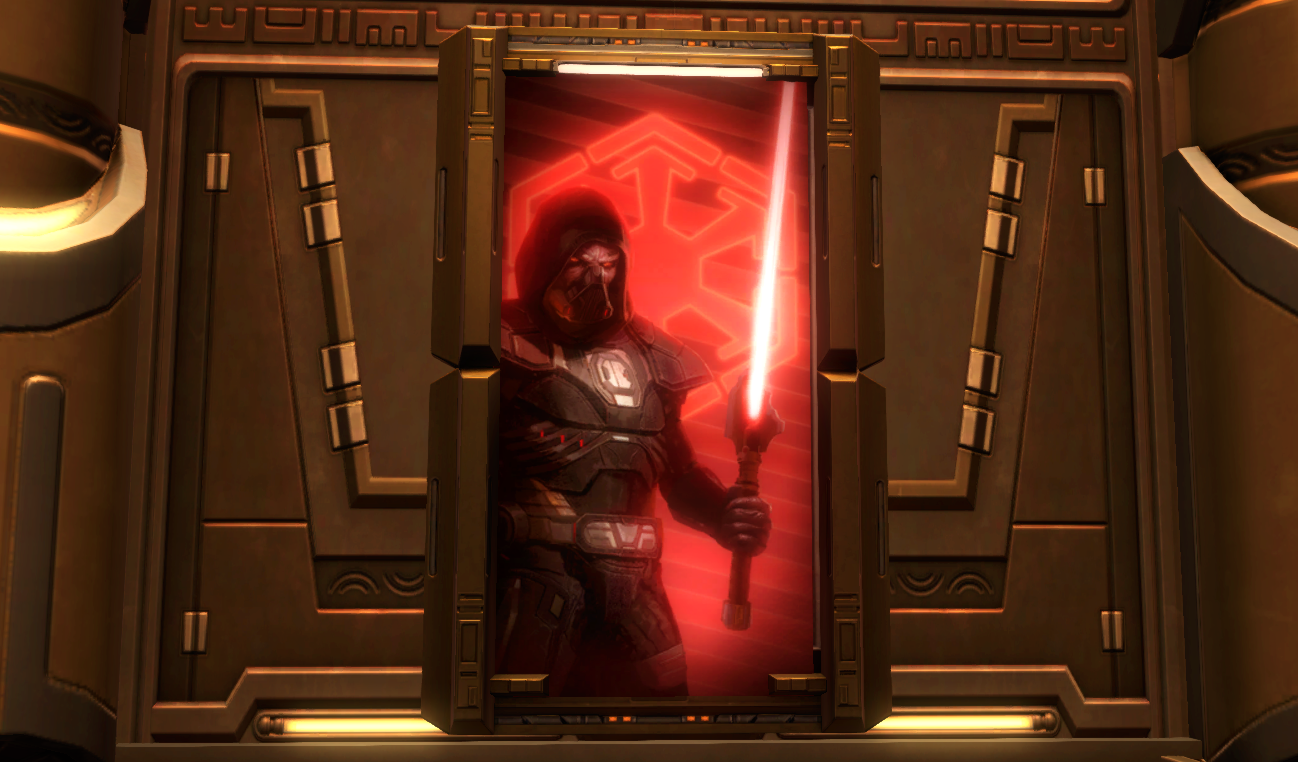 Timestamp: 5:15
Narrative Director, Ashley Ruhl, and Lead Writer, Catilin Sullivan Kelly shared further insight into the stories of "Digging Deeper" and R-4 Anomaly. Including new characters players will meet based on their faction.
Timestamp: 13:05
Jackie Ko and Lead Game Producer, Eric Musco, gave an overview of R-4 Anomaly Operation including the 4 new bosses, enhancements brought with this new operation, and rewards!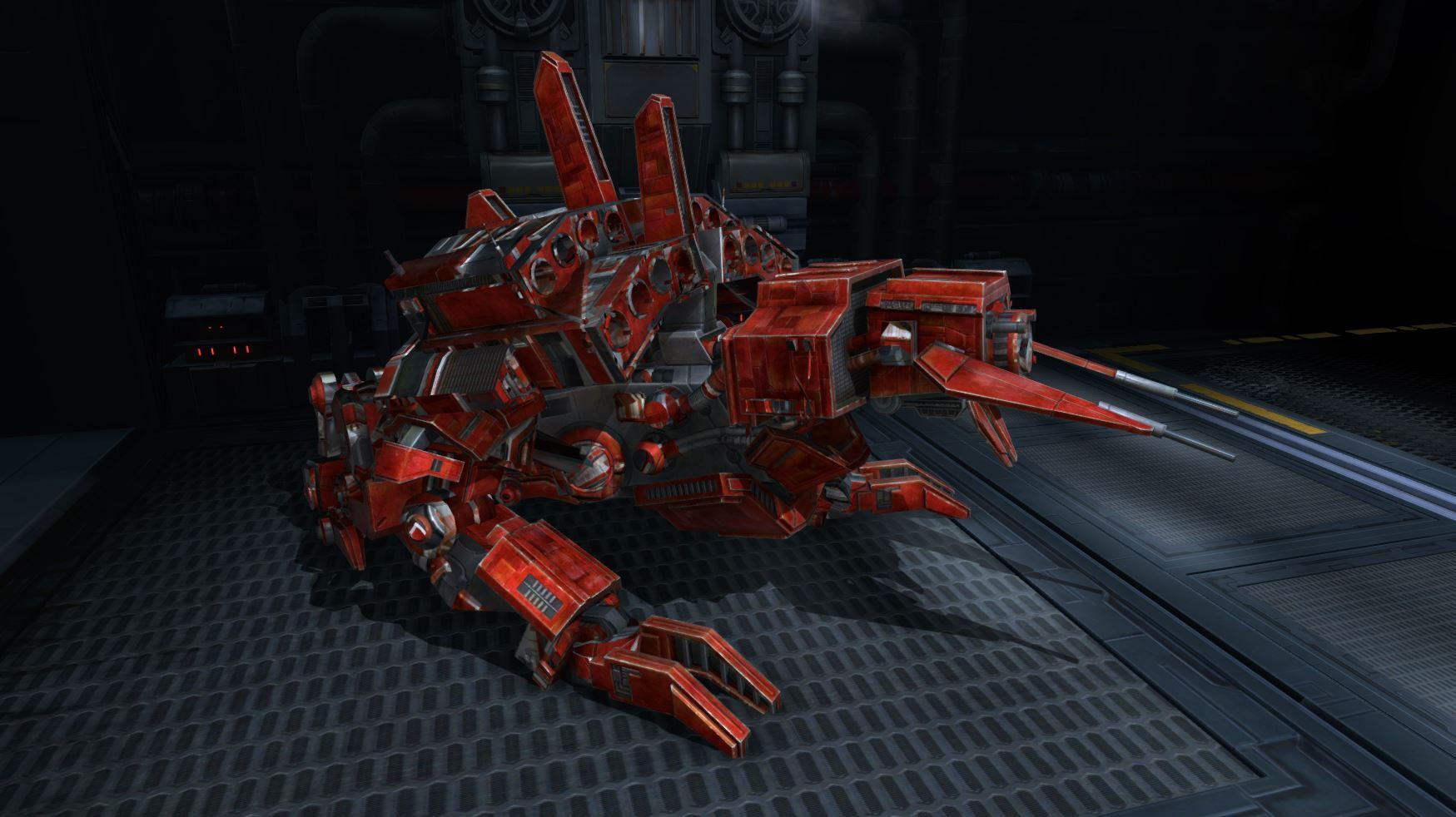 Special note: In order to experience the story of R-4, players must complete the story of Dxun.
Timestamp: 18:35
Game Update 7.1 will also have UI/UX and visual communication updates. These include Outfitter improvements, the introduction of the Combat Style Icon Color Selector (including a colorblind preset!), and increased customization for the chat window and subtitles. We also take a deeper dive into how gearing works with 7.1 and the return of mods into endgame itemization.
Timestamp: 29:15
Players got a sneak peek of rewards they can earn when completing missions in the new Manaan Daily Area. Amongst the new rewards, players can earn Firaxan Weapon Sets, Manaan Defender and Nightlight Armor Sets, and Manaan-inspired decos.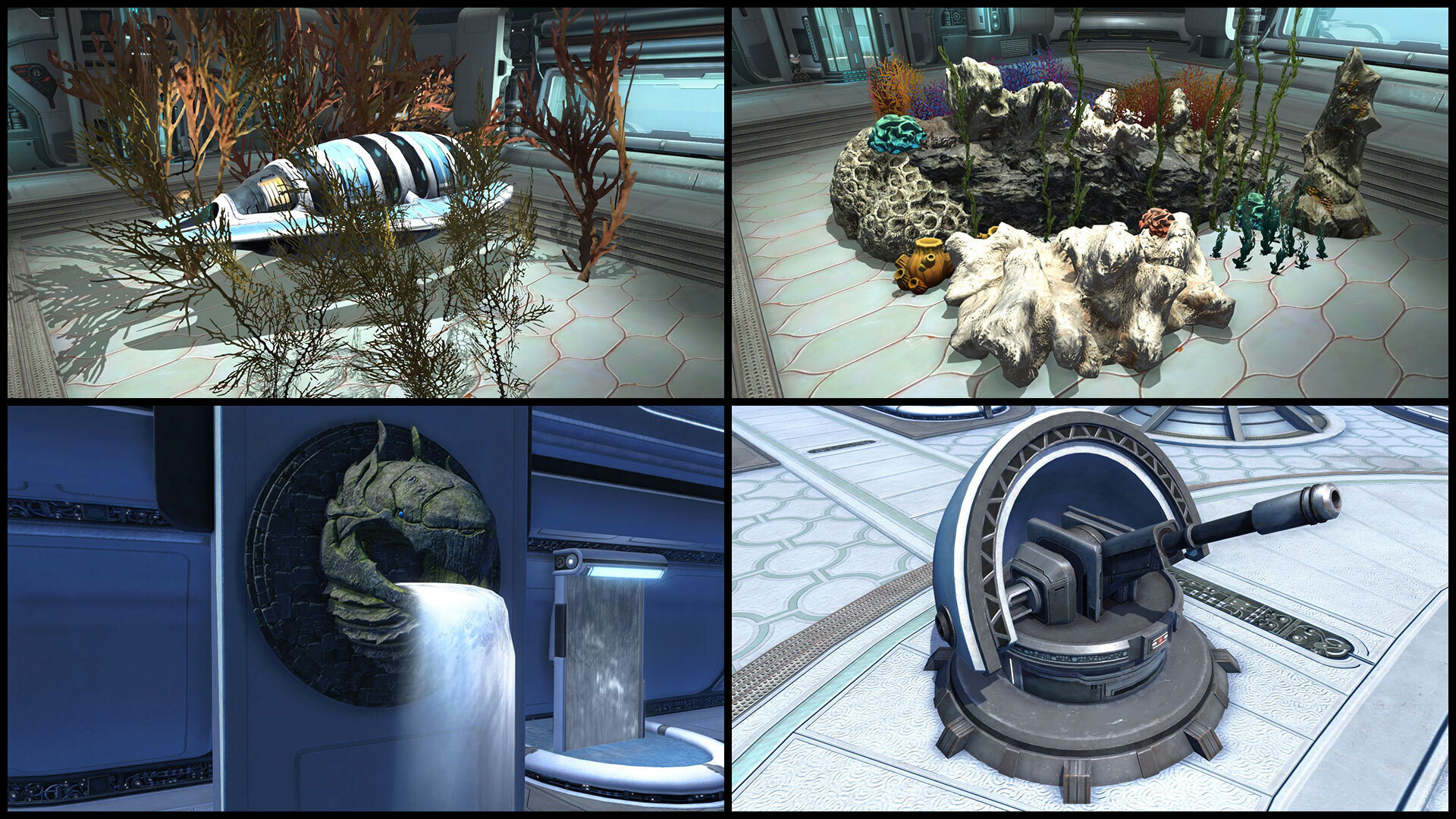 Special note: Players must complete the crit path for Legacy of the Sith in order to access the Manaan Daily Area.
Timestamp: 31:50
We've also announced the return of Nar Shaddaa Nightlife! This year's event is scheduled with the launch of Game Update 7.1 and will be live on August 2nd and will run until September 13! Players will have the opportunity to earn new rewards inspired by last year's High Roller Shades such as the High Roller Weapons. We've made slight adjustments to the slot machines in that the frequency of earning currency has been decreased, so the chances of getting items is increased.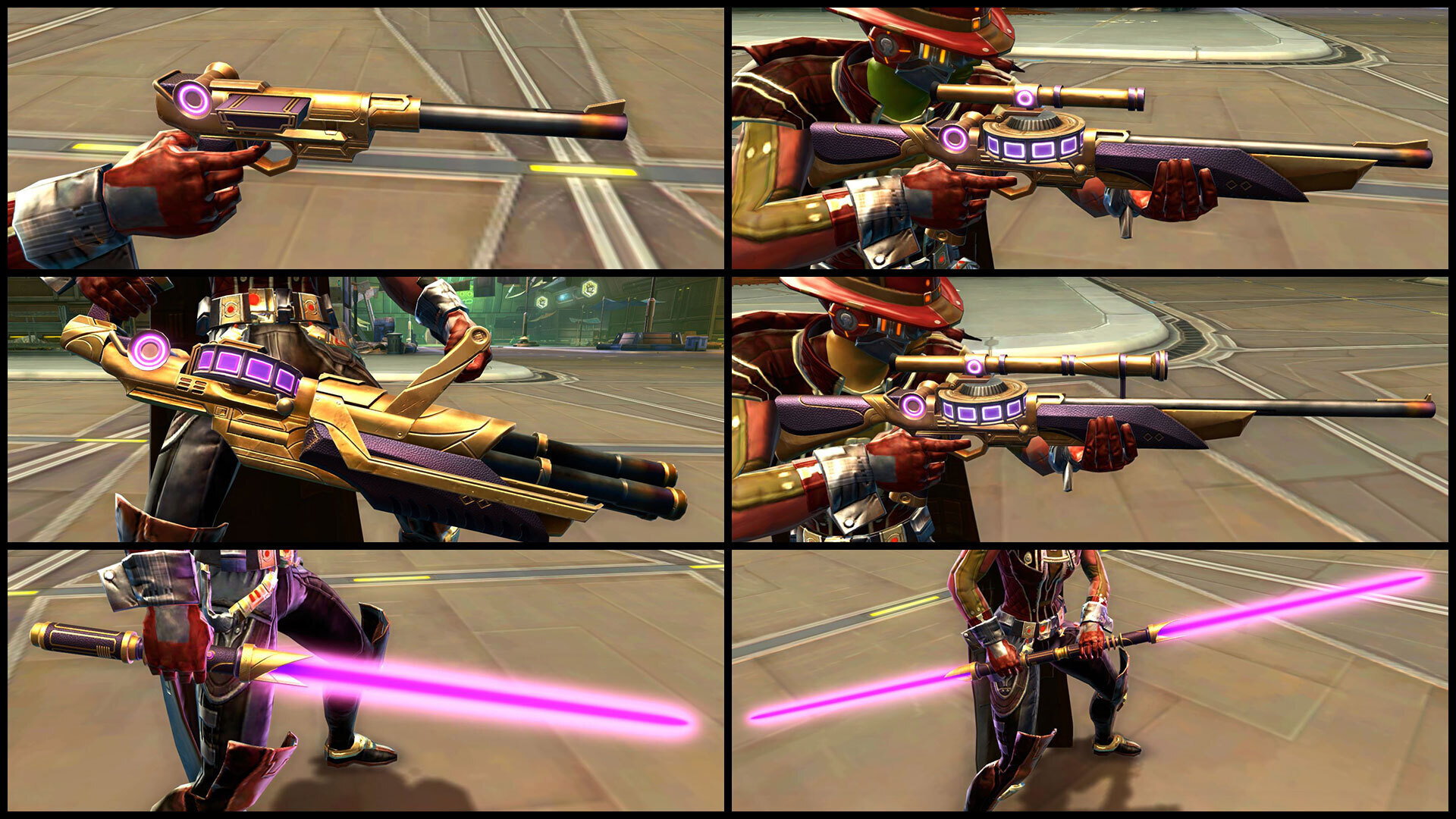 Timestamp: 36:40
The stream wrapped with closing notes from Charles Boyd who offered a glimpse of the future of SWTOR which includes more story, additional features for Outfitter, Flashpoints, the PvP Revamp, and even a completely brand new planet called Ruhnuk.
"I can't thank you enough from the bottom of my heart. It's been such a great ride and such an honor to be a part of all this. Thank you all so much for playing SWTOR, thank you all so much for watching the stream and hanging out. We'll see you all on the servers with 7.1. May the Force be with you." - Charles Boyd.


Game Update 7.1, "Digging Deeper" launches free to all subscribers on August 2nd!