Game Update 1.6 - Ancient Hypergate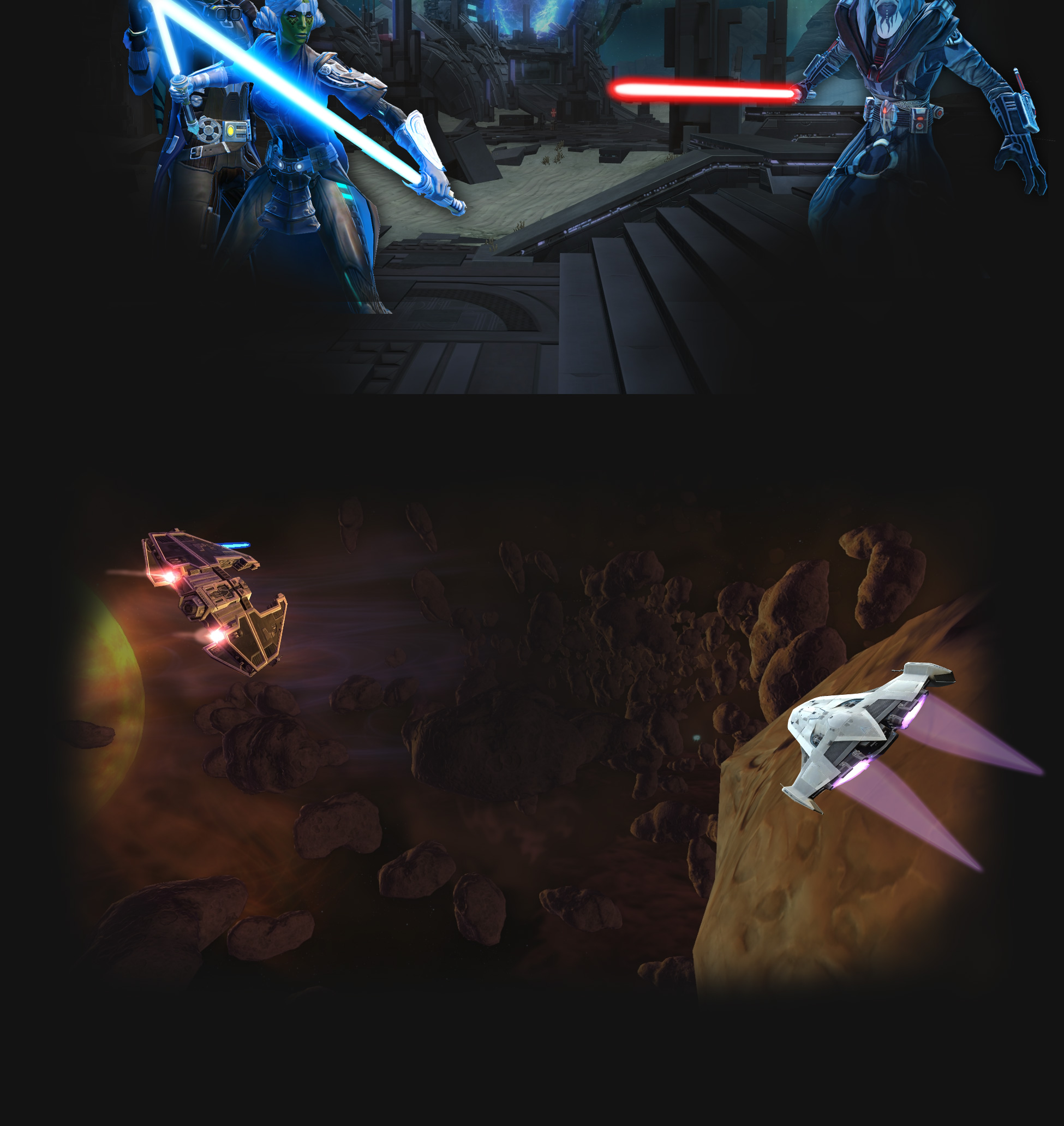 ANCIENT HYPERGATE
Game Update 1.6
Release Date: December 11, 2012

HARNESS THE POWER OF THE ANCIENT HYPERGATE PVP WARZONE!
FIGHT TO UNLEASH THE POWER OF THE ANCIENT GREE HYPERGATE!
Team up with other players in an all new 8v8 Player-vs-Player Warzone to take control of powerful energy pylons and earn control of the Hypergate for your faction. Be the first team to open your portal and unleash deadly reinforcements to defeat enemy players!
PvP Warzones and Space Missions are available to Subscribers at no additional cost. Players without a subscription have limited free access per week and may purchase additional access in the Cartel Market.
Need Cartel Coins?
Buy Now
.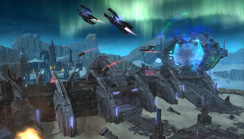 PLAYER-VS-PLAYER WARZONE: ANCIENT HYPERGATE
Fight to take control of two powerful energy pylons and power up your faction's portal
Discharge more energy into your gate by defeating more enemy forces
Release deadly reinforcements by fully activating your portal first and wipe out your enemies!
Play Free Now!