Community News
11.02.2012
Dev Tracker Summary: November 2nd, 2012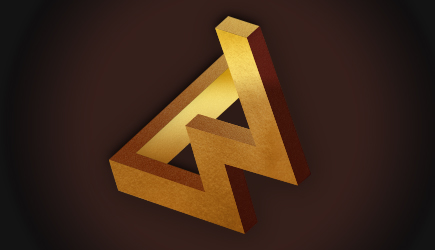 Hello and welcome to this week's Dev Tracker Summary! In this blog we have collected all of the most important developer responses from our forums along with highlights from around The Old Republic™.
If you are looking for more information, you can always check out our News and Community Blog sections for the latest updates.
From The Developer Tracker
Updated with Answers: Free-to-Play Questions? Ask Them in This Thread Senior Producer Blain Christine answers many of your questions about Free-to-Play.
The Trooper's Rank Writer Charles Boyd talks about how rank and Havoc Squad affected the writing of the Trooper's story.
Relics Removed From Cartel Packs Systems Designer Nathan Emmott breaks the bad news that at this time we had to remove Relics from Cartel Packs in Game Update 1.5.
Status on New PvP Content Lead Designer Damion Schubert talks about when players will see new PvP content after Game Update 1.5.
BW, Do You Even Plan on Addressing DPS Merc/Commandos PvP-Wise? Senior Designer Austin Peckenpaugh addresses concerns about "escapes" for Mercenaries and Commandos in PVP.
Feedback Request: Moddable Outfits Online Community Manager Joveth Gonzalez makes a request to our players, give us your feedback and let us know what moddable outfits you would like to see in the Cartel Market.
News and Official Blogs
Developer Update: Technical Changes in Game Update 1.5 Learn about some of the technical changes coming in Game Update 1.5.
Meet the Developers: Hall Hood In this blog we interview SWTOR's Lead Writer, Hall Hood.
Community Developer Blog: HK-51 Classified Intel James B. Jones, co-author of the Star Wars™: The Old Republic™ Encyclopedia, reveals more information about the new deadly companion coming in Game Update 1.5.
We hope you found this round-up useful in keeping up with all of the great things happening around The Old Republic. Thanks for reading!