News Articles
04.10.2018
#SWTOR Cartel Market Specials: Week of April 9, 2018
Get your hands on some Cartel Coins and Take Advantage of the Cartel Market Specials this Week!

Spring Sale continues in the Cartel Market! While the Hutts are still away, we're offering almost every item ever released in the market for Direct Sale. Make sure you get that special item for your companion or treat yourself to that creature mount you've always wanted to ride into battle!

SHOP THE SPRING SALE EVENT


Now through Tuesday, April 17, 2018

Connect with the Force™ from the elegant comfort of your own Watchman's Meditation Hoverchair available now for direct sale in the Cartel Market.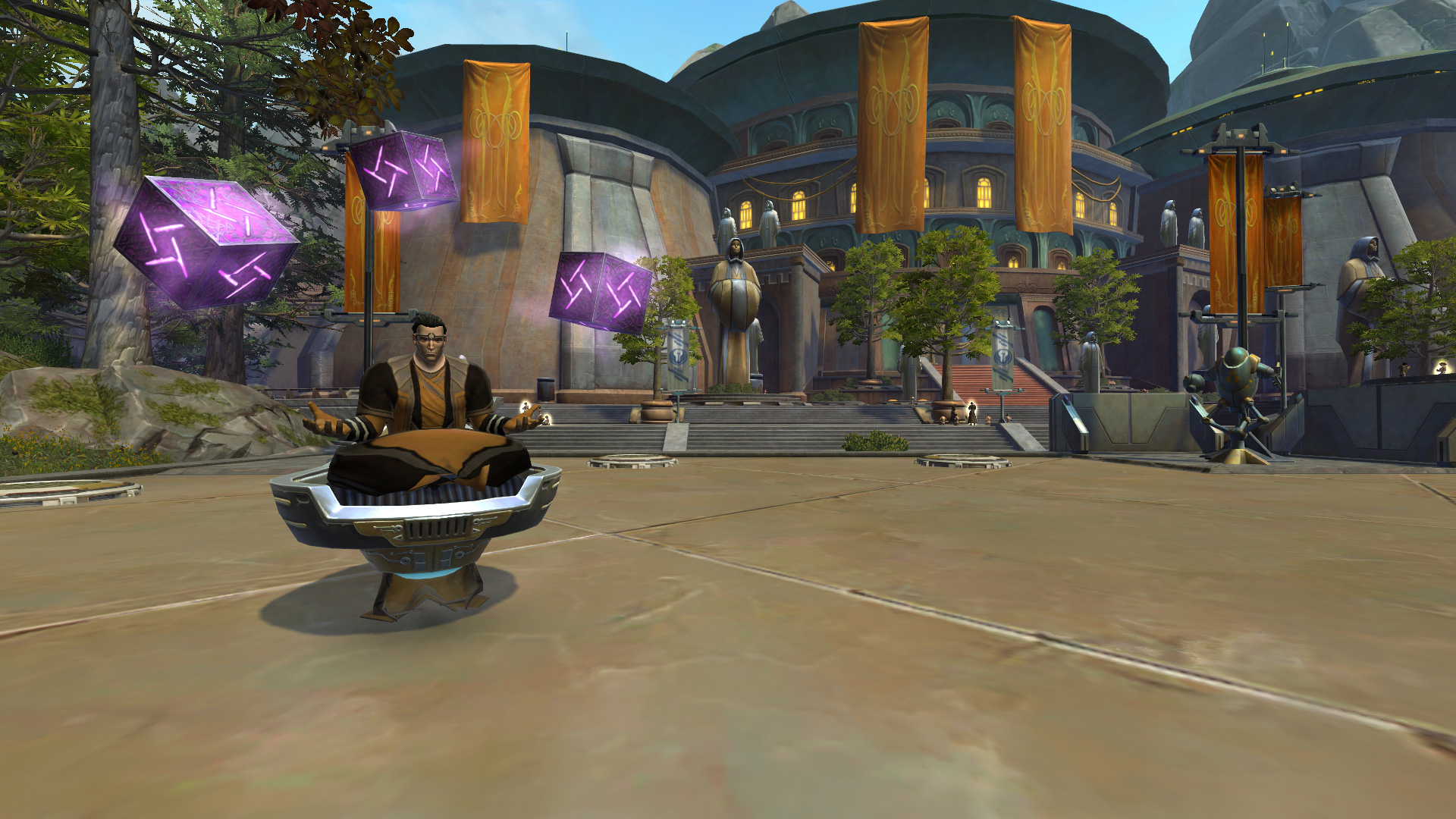 Command your army and intimidate your enemies from the threatening seat of the Imperator's Command Hoverchair - available for direct sale this week in the Cartel Market!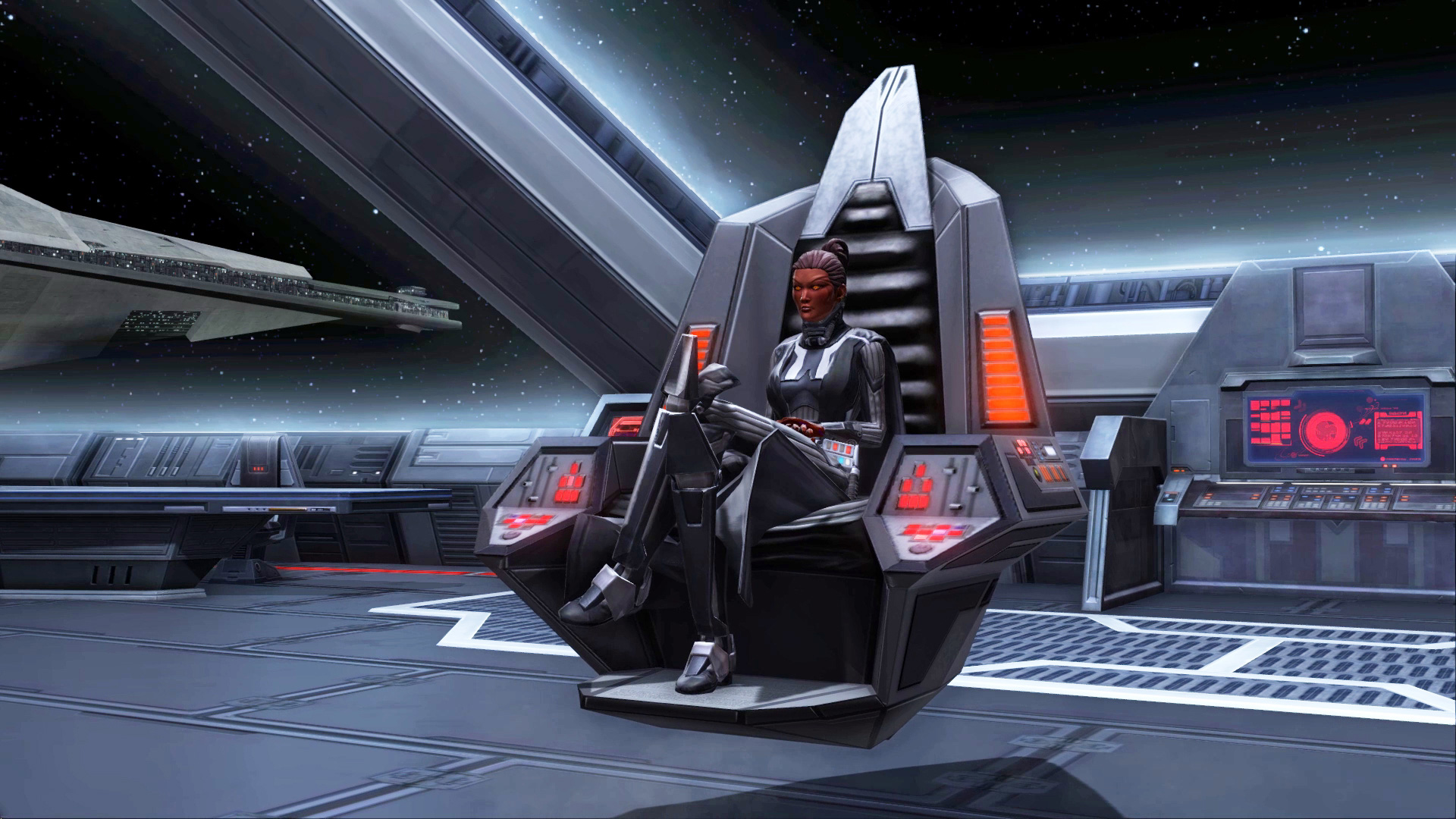 Armor yourself with the menacing Primordial Rifle Besh as you head into battle, available a for a limited time for Direct Sale.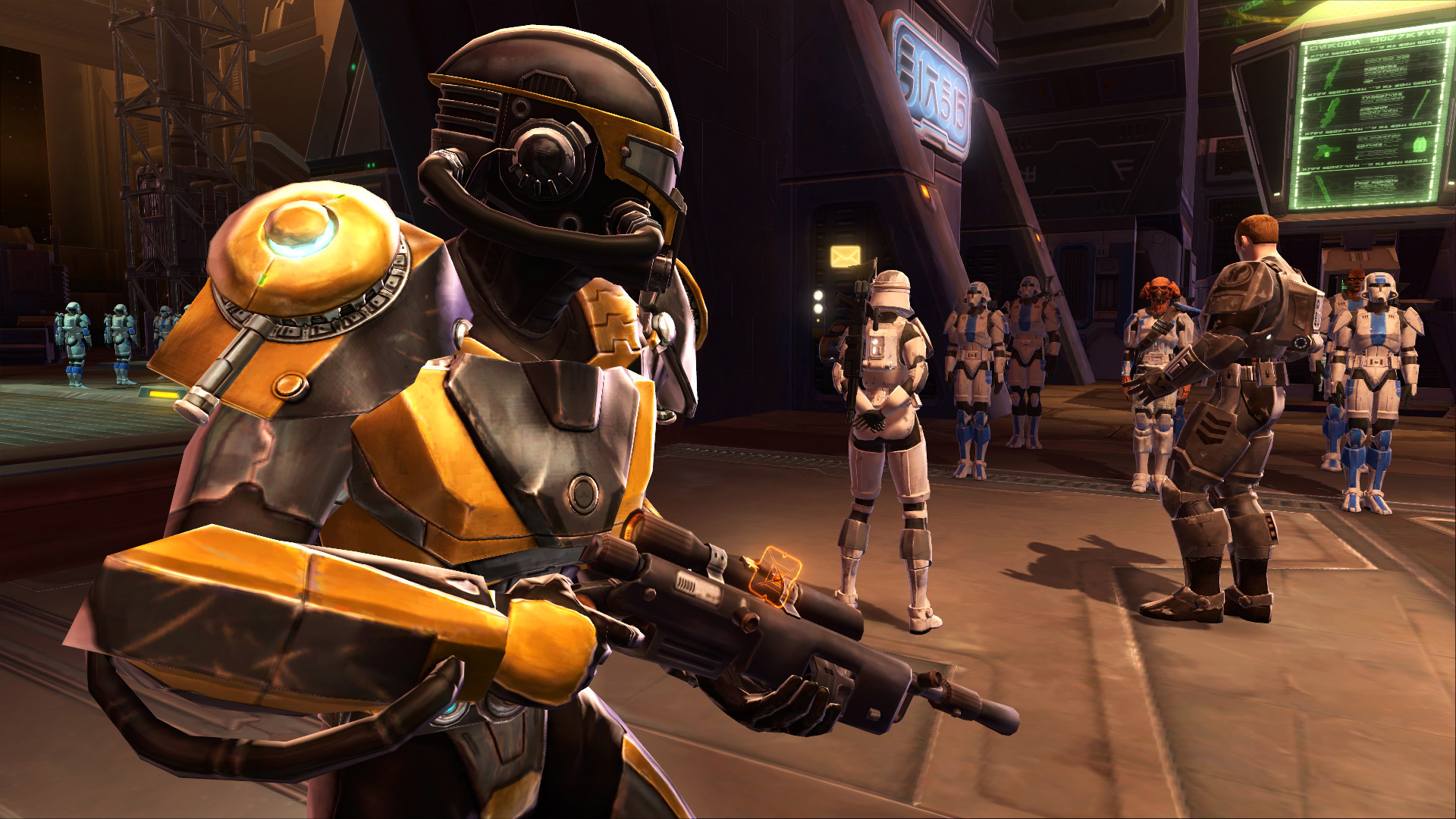 Armor yourself as the legendary Sith apprentice, Thana Vesh. This unique armor set is available for Direct Sale in the Cartel Market this week.