News Articles
12.15.2017
Smuggler's Special Begins Today in the Cartel Market
Get your hands on some Cartel Coins!
It's Smuggler's Special Week in the Cartel Market! The galaxy's most coveted goods have been smuggled in for direct sale.
Be the legendary Star Wars™ hero or epic villain with these special offers, now live until Friday, December 22nd!
DEFIANT VENTED LIGHTSABER
Wield the Force™ like never before with the Defiant Vented Lightsaber.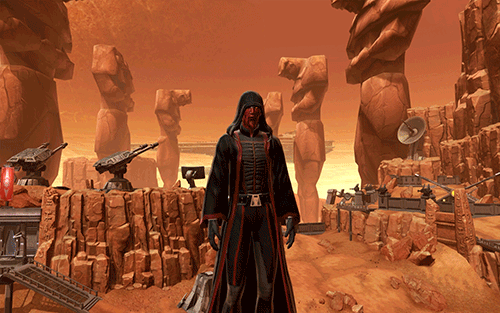 DEFIANT VENTED DUALSABER
Gain mastery over the Defiant Vented Dualsaber and face your destiny.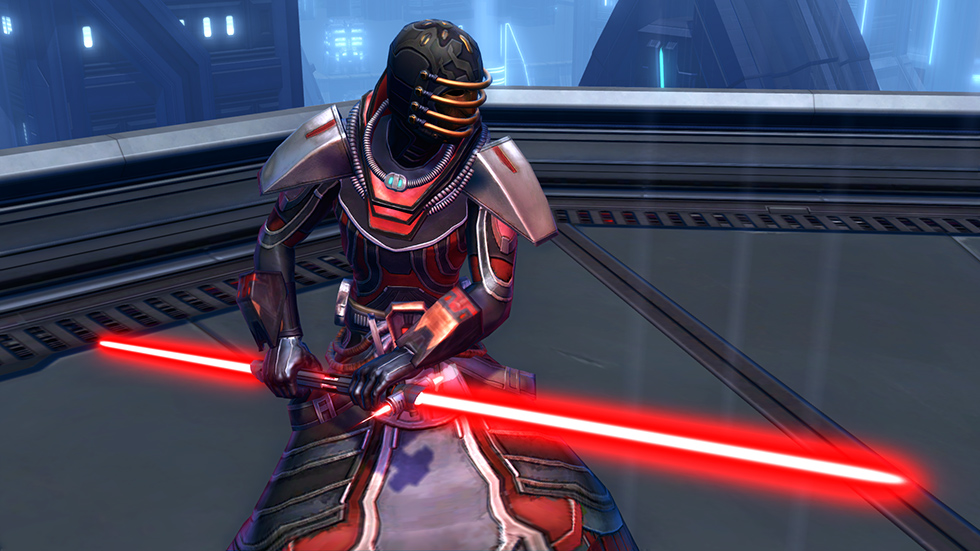 VECTRON LOCUST MOUNT
Built to carry heavy loads and extremely fast, the Vetron Locust Speeder is ideal for long-range scouting adventures.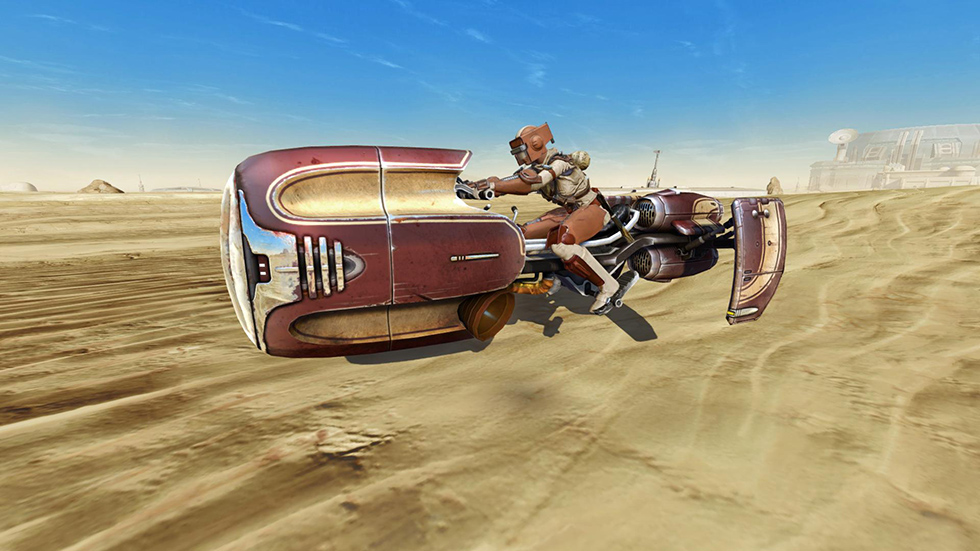 DESERT SCAVENGER ARMOR SET
Sought after by the most prolific scavengers across the galaxy, the Desert Scavenger Armor Set is a must-have for the adventurous explorer!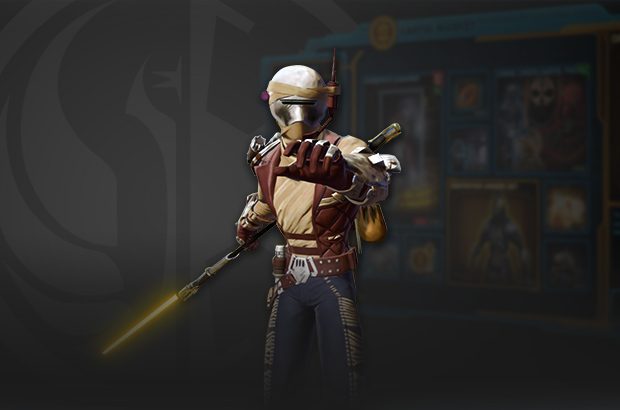 LIGHTNING WEAPON TUNING EFFECT 
Select your weapon of choice and give it a brilliant and dramatic visual flair with the Lightning Weapon Tuning Effect.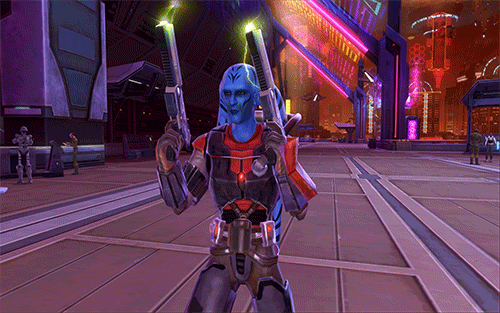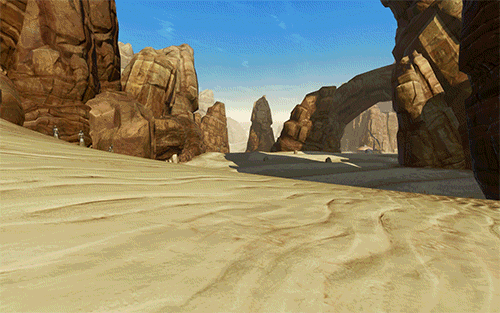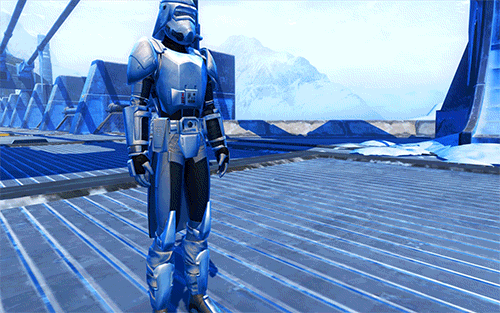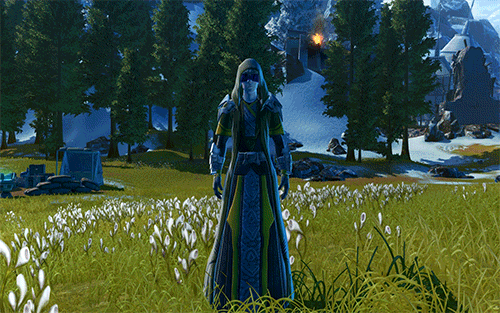 IMPERIAL CRIMSON COLOR CRYSTAL SET
Enhance your preferred weapon with a set of four iconic Imperial Crimson Color Crystals and make your mark in the galaxy.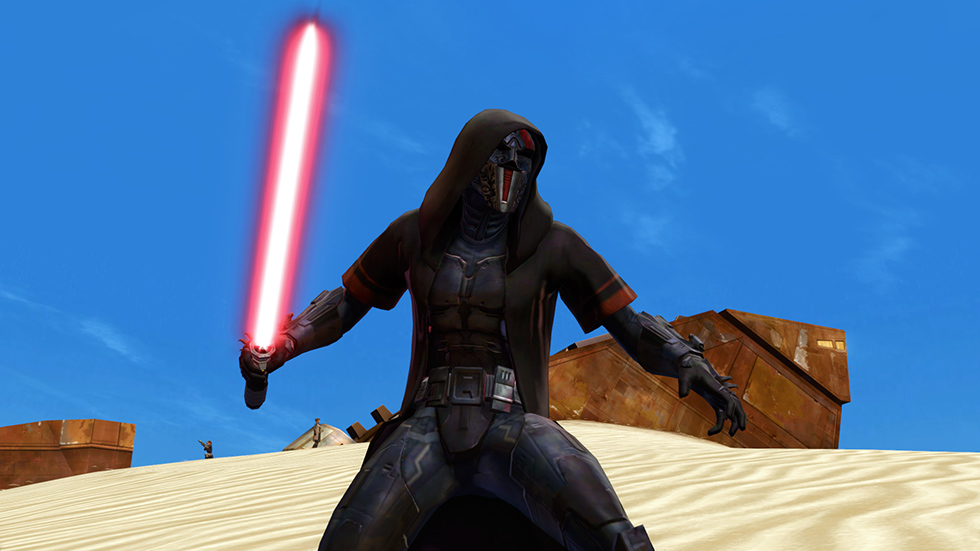 FARMHAND BLUE COLOR CRYSTAL SET
Customize your weapon with a set of four iridescent Farmhand Blue Color Crystals and become legend.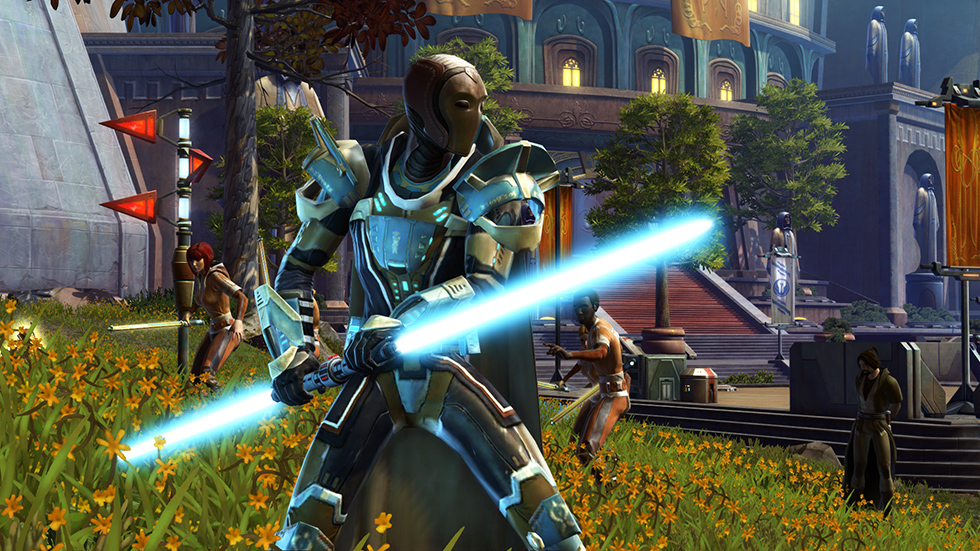 FEARSOME RAGE REST & RECHARGE ABILITY
Channel your vengeance with the Fearsome Rage Rest and Recharge Ability as you prepare to face your next enemy!