News Articles
12.12.2017
New Life Day Bundle in the Cartel Market
Get your hands on some Cartel Coins!
NEW LIFE DAY BUNDLE – OFFER ENDS JANUARY 8!
LIMITED-TIME OFFER: Tuesday, December 12, 2017 – Monday, January 8, 2018 –  2,600 Cartel Coins NOW 1,950 Cartel Coins
Start your festive celebration with the new Life Day Bundle, including the Merry Ice Tromper Mount, Umbaran Train Decoration, Jubilee Miniprobe pet and more!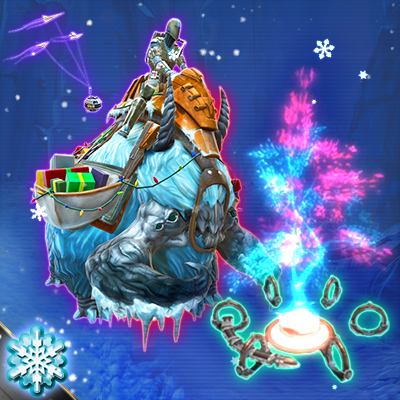 MERRY ICE TROMPER MOUNT
Ride into your jolly Life Day celebration on this one-of-a-kind Merry Ice Tromper Mount.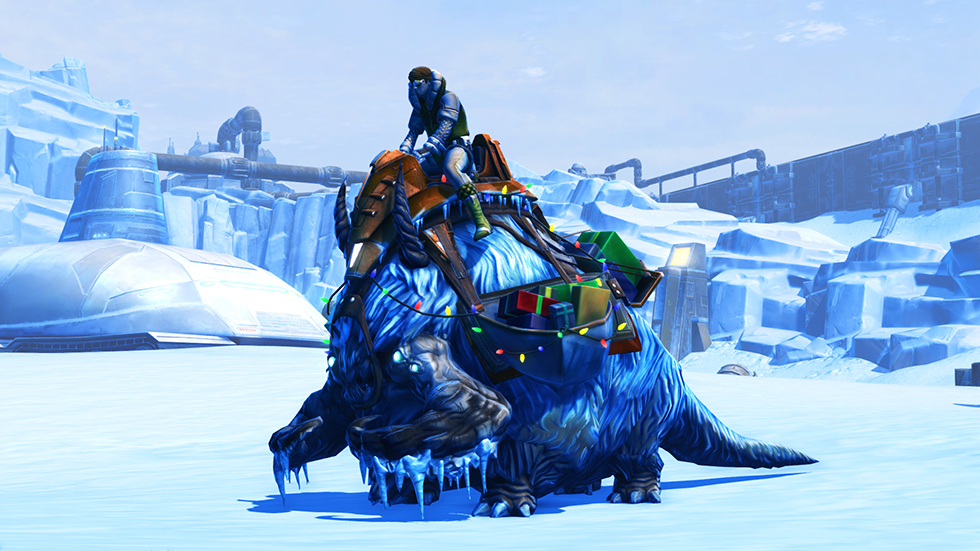 MODEL UMBARAN TRAIN DECORATION
Complete your Life Day décor with this unique Model Umbaran Train and give your stronghold a festive look!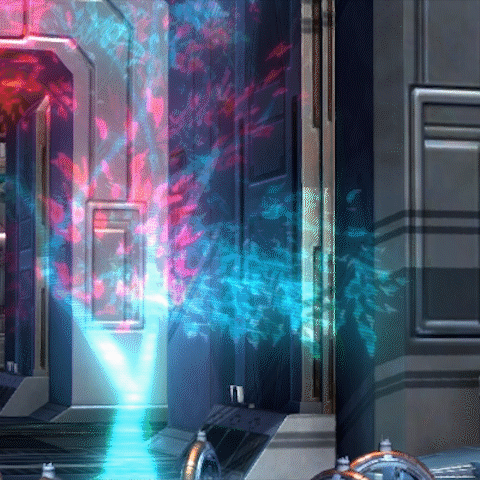 COPERO JUBILEE MINIPROBE
Bring the joy of Life Day anywhere in the galaxy with this special Copero Jubilee Miniprobe pet!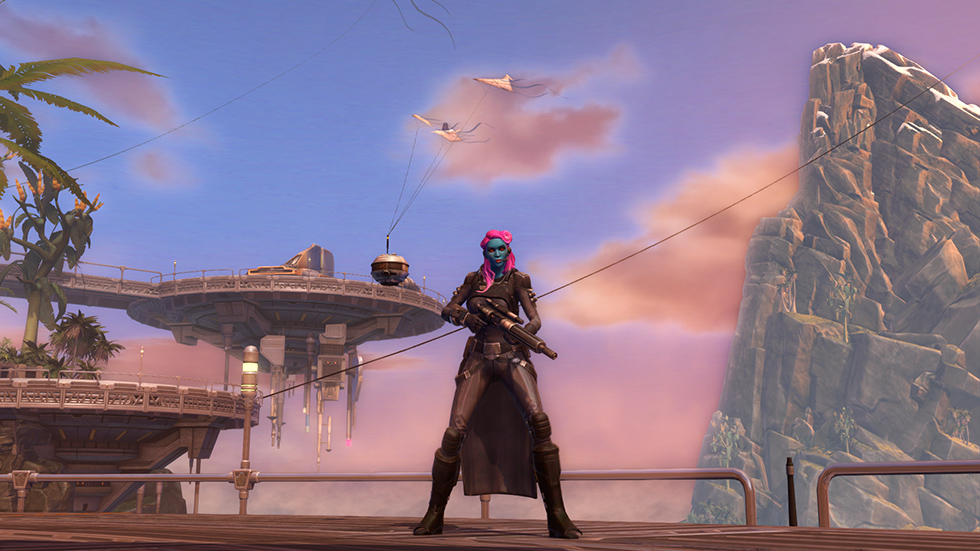 LIFE DAY SURPRISE REST & RECHARGE ABILITY
Surprise and delight your friends as you jump out of a beautifully decorated gift box.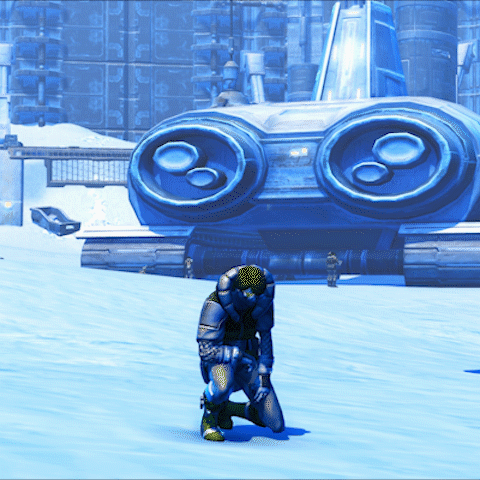 SNOWTACTULAR CHARACTER FLAIR
Show off your Life Day spirit with the new and celebratory Snowtacular Character Flair.