News Articles
07.03.2017
Cartel Market Specials: Week of July 11, 2017
Get your hands on some Cartel Coins!
Decorate your new Stronghold with Manaan-themed decorations, tame the wild Nexu Cat, and more! The Hutts are proud to present this week's exotic Cartel Market goods:
DEEPWATER ESSENTIALS BUNDLE: STRONGHOLD DECORATION PACK
NOW LIVE:

2,200 Cartel Coins

NOW 1,540 CARTEL COINS
From exotic aquariums to flowing fountains to Selkath guards, the Deepwater Essentials Bundle has everything you need to customize your new Manaan Stronghold. Each bundle pack includes:

1 Manaan: Fountain of Tranquility
1 News Kiosk: Most Wanted
1 Large Aquarium
1 Aquarium: Laa Scalefish
1 Aquarium: Faa Scalefish
1 Explorer Supplies Set
1 Manaan: Lounge Set
1 Manaan: Office Set
1 Manaan Patio Set
1 Manaan Floor Lamp
1 Selkath Citizen: Lost
1 Selkath Cyborg: Surly
1 Selkath Officer: Patient
4 Flag: Manaan (Hanging)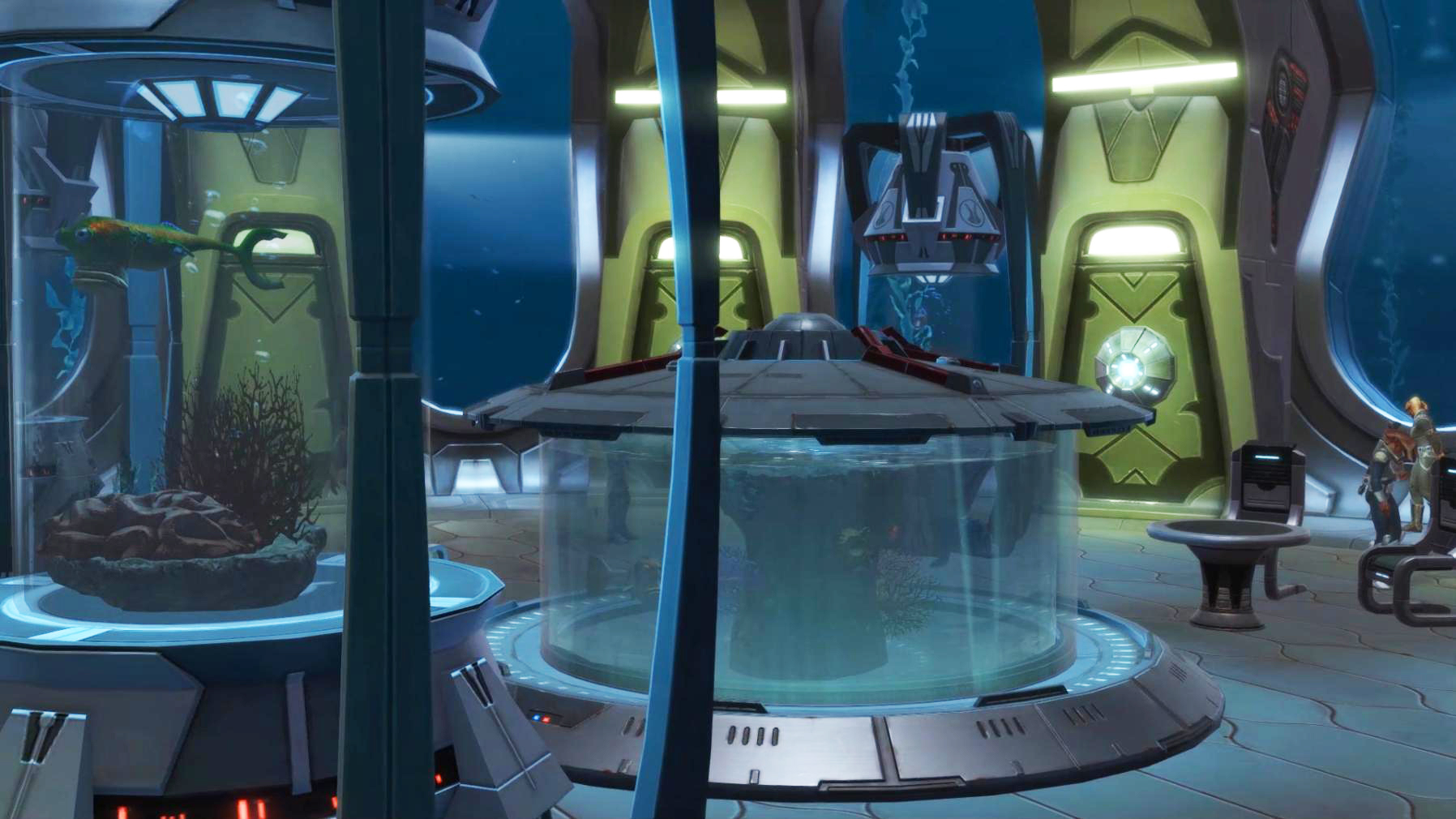 CREATURE COMPANION NEXU: DIRECT SALE
ONE WEEK ONLY: Tuesday, July 11 - Tuesday, July 18 – 2,100 Cartel Coins
Are you brave enough to tame the wild Nexu Cat? If you succeed, you will have earned the loyalty of one of the galaxy's most ferocious and cunning beasts.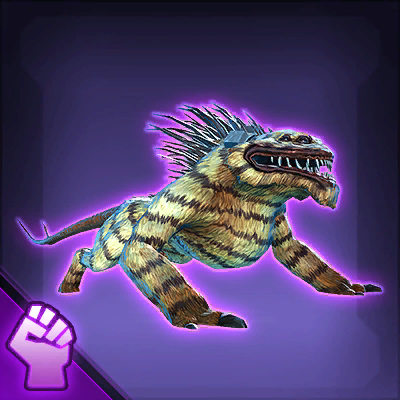 CATHAR HAIR 1: NEW DIRECT SALE CUSTOMIZATIONS
NOW LIVE: 240 Cartel Coins
Customize your proud Cathar warrior like never before with this brand new appearance bundle.
SPARRING DROID: DIRECT SALE TOY
ONE WEEK ONLY: Tuesday, July 11 - Tuesday, July 18 – 480 Cartel Coins
Step into the ring and regain your stamina with the Sparring Droid, a former champion of the Coruscant competitive fighting scene.