News Articles
06.13.2017
Cartel Market Specials: Week of June 12, 2017
Get your hands on some Cartel Coins!
Kick off your 'Nar Shaddaa Summer' with Stronghold sales, the new Iokath Wyvern Mount, Pack blowout sales, and MUCH more! Let's take a closer look:
IOKATH WYVERN: DIRECT SALE MOUNT
NOW LIVE: 1,500 Cartel Coins
Harness the technological prowess of Iokath in this sleek new speeder.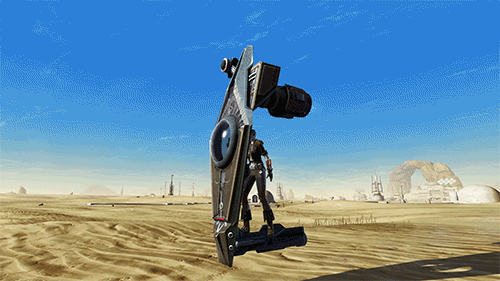 ETERNAL COMMAND PACK: 50%-OFF BLOWOUT SALE
ONE WEEK ONLY: Tuesday, June 13 - Tuesday, June 20
Last chance to get your hands on the Eternal Command Cartel Pack before it's gone! Suit up with the Bold Hellion's Armor, Nathema Sithspawn Mount, and more at HALF the price!

Eternal Command Pack

300 Cartel Coins

NOW 150 CARTEL COINS

Supercrate: 5 Eternal Command Packs

1,425 Cartel Coins

NOW 712 CARTEL COINS

Hypercrate: 26 Eternal Command Packs

7,020 Cartel Coins

NOW 3,510 CARTEL COINS
NAR SHADDAA UNLOCK: STRONGHOLD SALE
ONE WEEK ONLY: Tuesday, June 13 - Tuesday, June 20 – 500 Cartel Coins NOW 50 CARTEL COINS
Celebrate the start of Nar Shaddaa Summer with a new Stronghold! This week only, you can call the Smuggler's Moon home at 90% OFF standard price!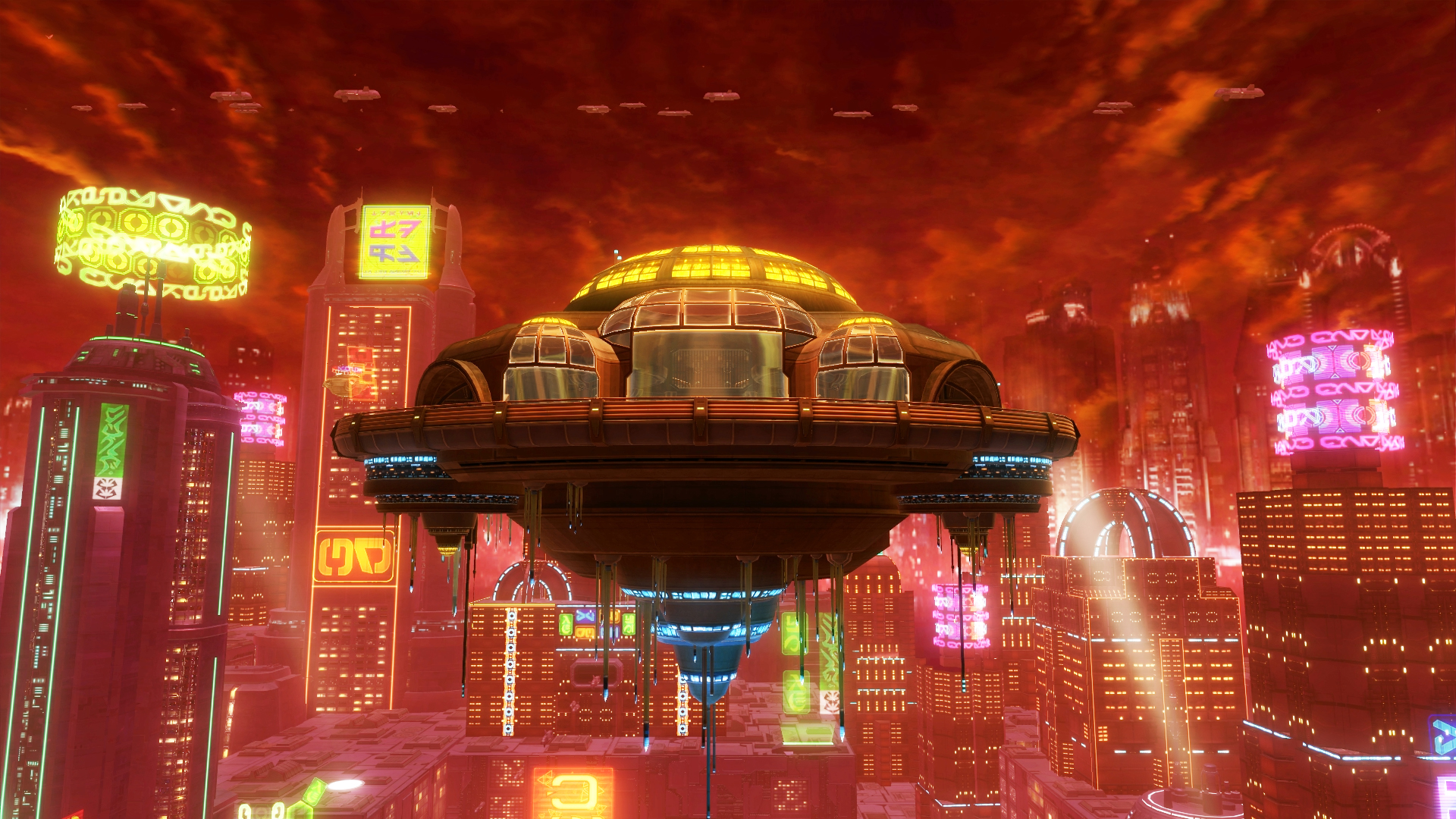 IMPERIAL BASTION: DIRECT SALE ARMOR
ONE WEEK ONLY: Tuesday, June 13 - Tuesday, June 20 – 1,440 Cartel Coins NOW 1,296 CARTEL COINS
Versatile Sith battle armor for the warrior who combines brute force with maneuverability.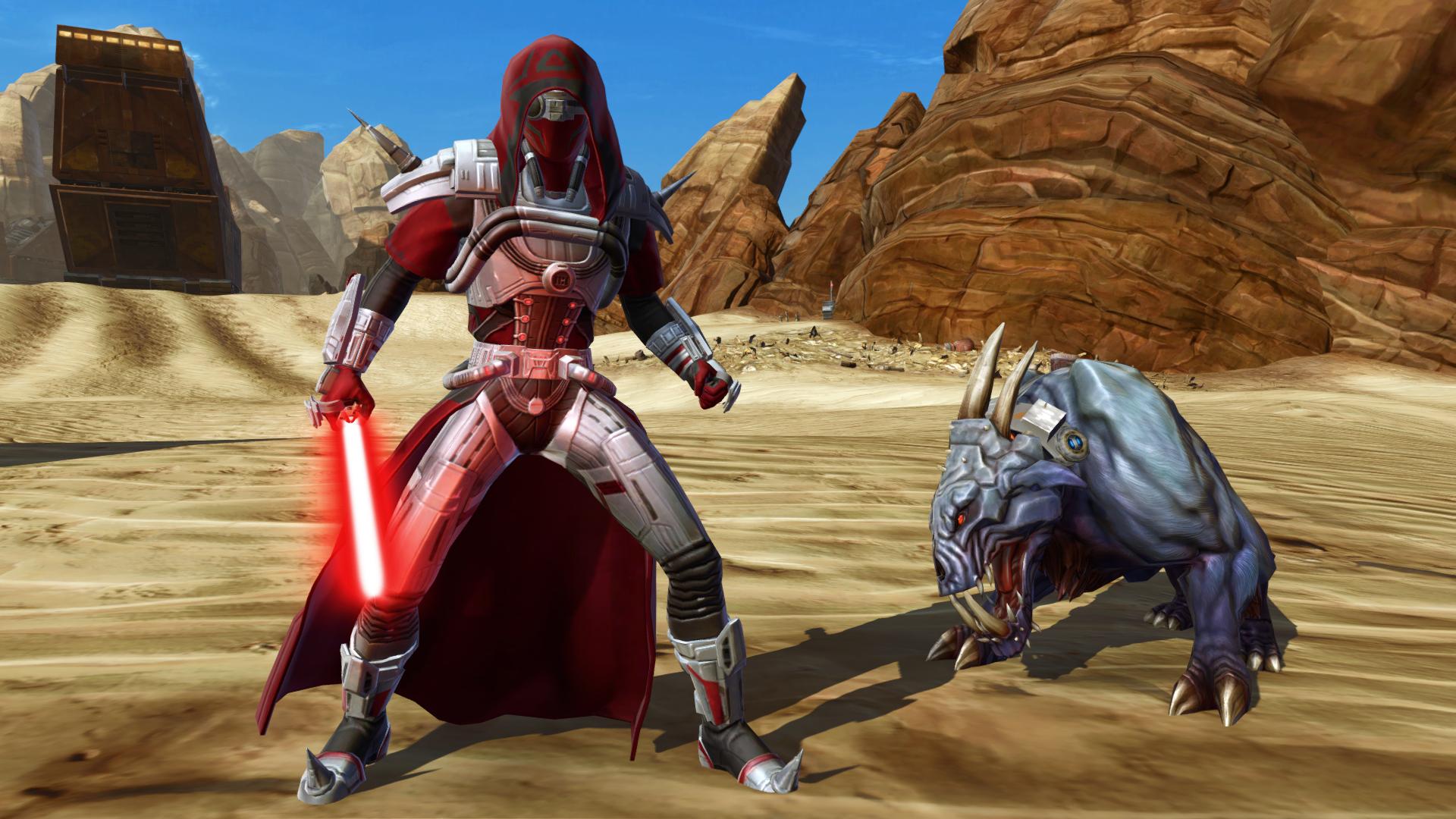 SPEEDER PILOTING 4 & 5: NEW MOUNT SPEED BOOSTS
NOW LIVE!
Boost your max speed to the highest level yet when piloting a speeder or creature mounts. Unlock your upgrades from either the Cartel Market or Legacy Window!

Speeder Piloting 4: 120% Movement Speed

240 Cartel Coins

Speeder Piloting 5: 130% Movement Speed

370 Cartel Coins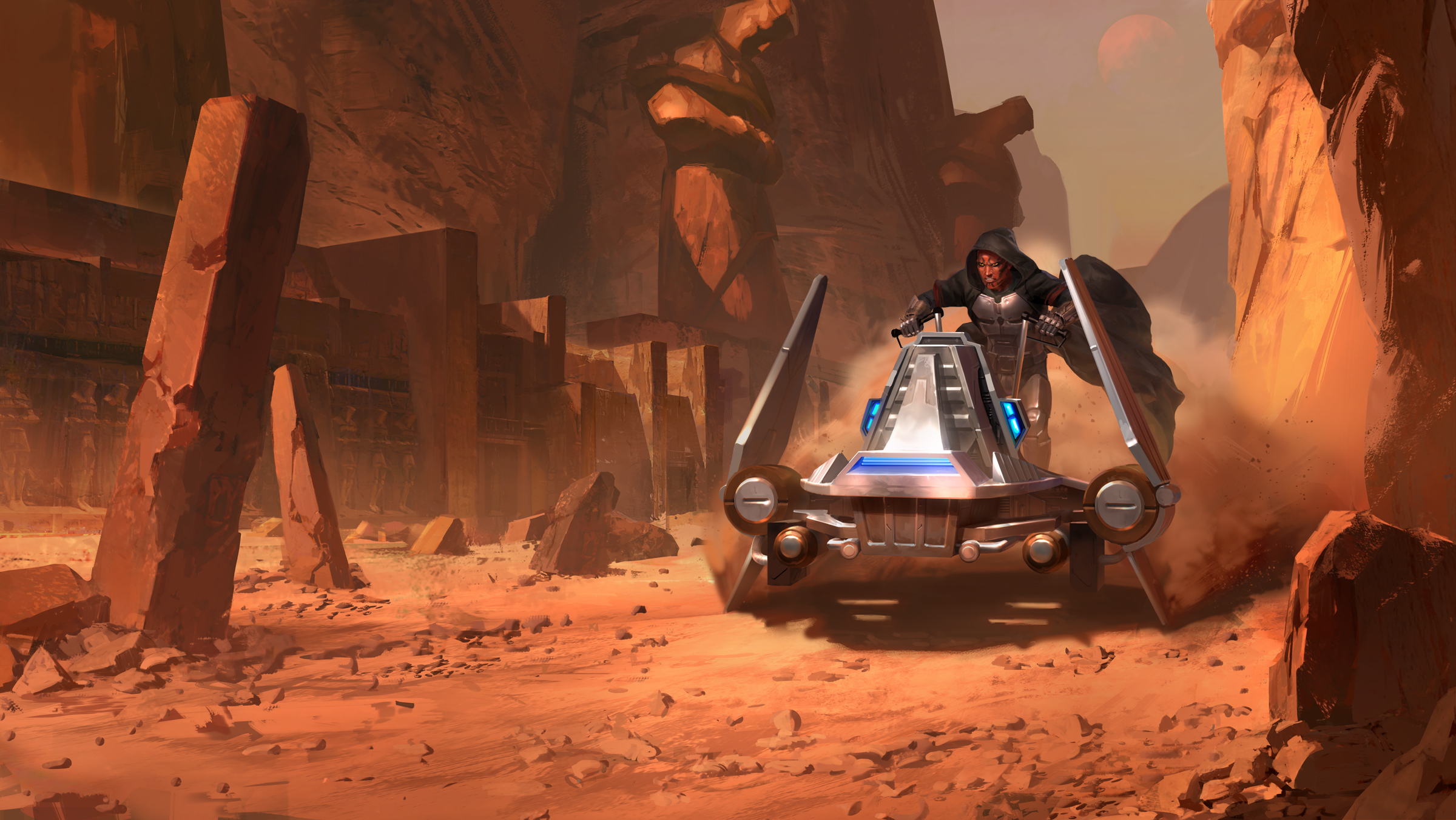 COMMANDING LEGACY: NEW COMMAND XP LEGACY PERK
NOW LIVE: 450 Cartel Coins
Build your Legacy with a new boost to Command XP gains. Once you've reached Command Rank 300 on a character, purchase the Command XP Legacy Perk to boost Command XP gains by 25% for all other characters in your Legacy! You can unlock this new perk in your Legacy window.
GALACTIC STARFIGHTER: NEW CUSTOMIZATIONS
NOW LIVE!
We've added TONS of new appearance options to Galactic Starfighter. For a small unlock fee, you can customize your fleet of starships like never before! Find your new paint job in the in-game Galactic Starfighter window.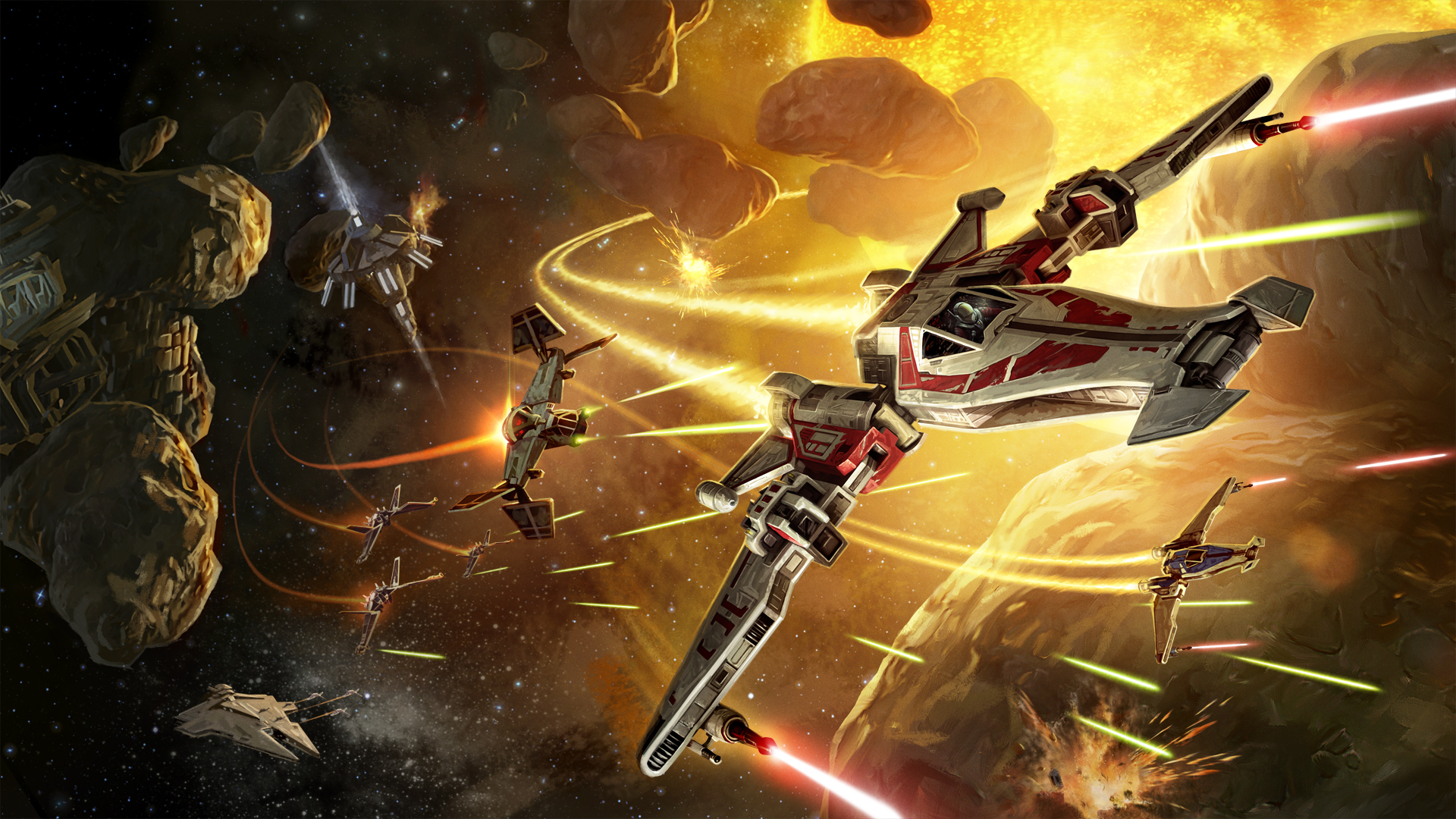 WEAPON TUNINGS: NEW COLLECTIONS UNLOCKS
NOW LIVE!
All available Weapon Tunings have now been added to Collections! For a small unlock fee, you can share all your favorite weapon customizations with other characters in your Legacy.
ETHEREAL RAKLING: DIRECT SALE PET
ONE WEEK ONLY: Tuesday, June 13 - Tuesday, June 20 – 140 Cartel Coins
Recruit a lovable Rakling sidekick to travel with you on your journeys, complete with ghostly aura!