News Articles
02.07.2017
250% Bonus XP + Command XP Events Are Here!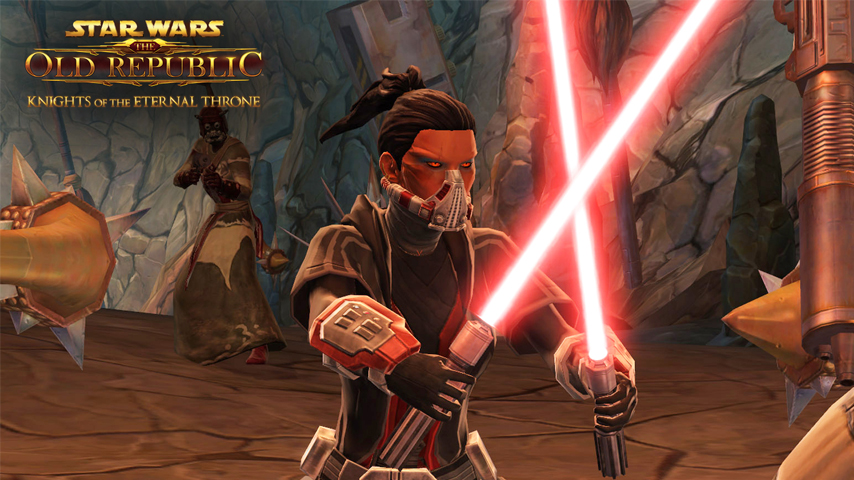 BioWare™ and Lucasfilm today announced the start of two exciting experience boost events. From February 7 to April 10, players can get DOUBLE the Experience Points PLUS a 250% boost to Command XP when they reach Level 70!
250% Bonus XP Event:
From story missions to PvP Warzones to Starfighter battles, level up at 2.5x the speed -- up to Level 70!
Looking to get an even greater boost? Grab a few additional XP Boosts from the Cartel Market: www.swtor.com/buy#cartelcoins
250% Bonus Command XP Event:
Level up through your Command Ranks faster than ever before with a 250% experience boost once you reach Level 70! Watch the Command Crates roll in as you gear up with the most powerful items the galaxy has to offer.
Play the Knights of the Eternal Throne Expansion to unlock Galactic Command at Level 70! Find out more: www.swtor.com/eternal-throne
Find out more about this month's action-packed In-Game Events schedule!