News Articles
02.19.2014
Announcing End Season 1 Rewards
Greetings PvPers!
With the culmination of Season 1 quickly approaching, we know there is a lot of interest in what this season's rewards will entail. Firstly, the end of Season 1 will come with Game Update 2.7 and your rating when the servers come down for the update will determine which Tier you are in and what rewards you gain! The higher your Tier the better your rewards!
One important note before we get to the break down of rewards is that the rating we are using to determine the Tier you are in is Highest Earned, not Current, so no need to feel like you are risking Rating by going after the next Tier up! Go Berserk!
To see your Highest Earned Rating check the Warzone Rating and Stats page in the Warzone Queue GUI. The Rating displayed on the Leaderboards are the Current Ratings, not Highest Earned. Speaking about Leaderboards, once Season 1 has come to an end all Ratings will be reset and the Season 1 Leaderboards will be archived off so you can always look back at who was tops in previous seasons.
(Also note that players that are caught abusing Ranked play to adjust Rating will be disciplined and will receive no rewards from Season 1.)
Tier Rewards
(Based on your tier at the end of Season 1)
Tier 5 - Rating 0001-1149
Unique Inaugural Tier 5 Title
Tier 4 - Rating 1150-1224
Unique Inaugural Tier 4 Title
A Mini-Pet
Tier 3 - Rating 1225-1299
Unique Inaugural Tier 3 Title
A Mini-Pet
Season 1 Ranked Armor Set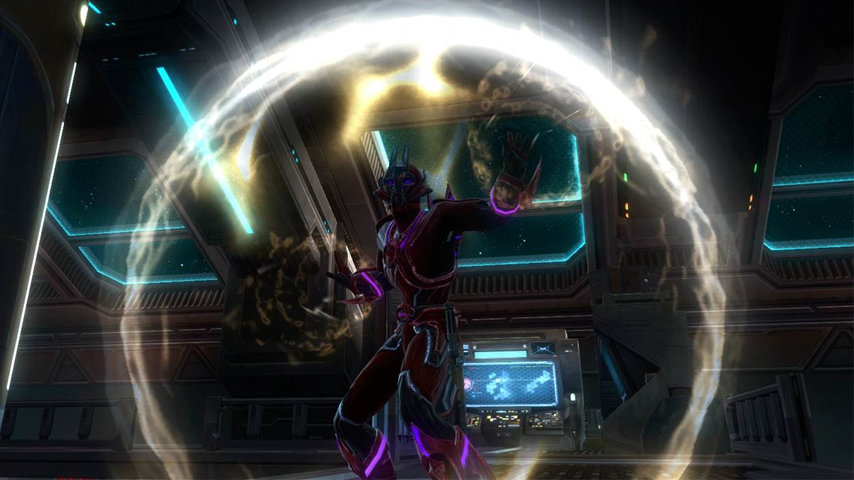 Tier 2 - Rating 1300-1499
Unique Inaugural Tier 2 Title
A Mini-Pet
Season 1 Ranked Armor Set
Season 1 Ranked Weapon Set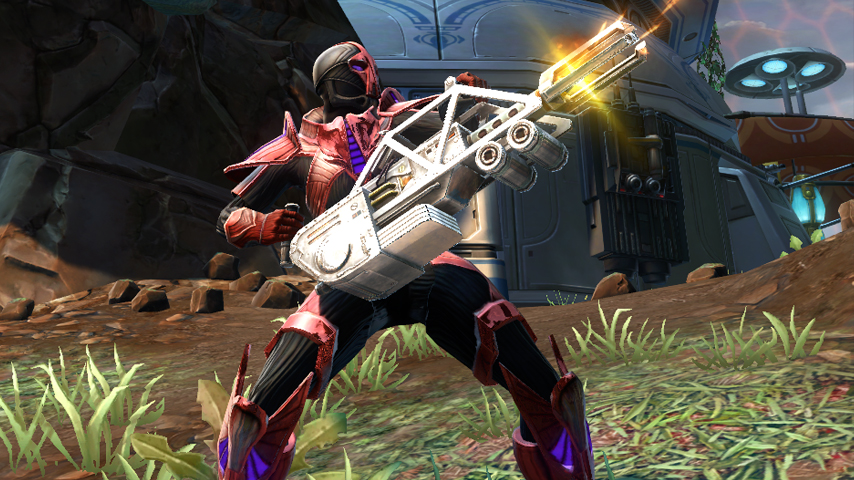 Tier 1 - Rating 1500+
Unique Inaugural Tier 1 Title
A Mini-Pet
Season 1 Ranked Armor Set
Season 1 Ranked Weapon Set
Giradda The Hutt's Rancor Mount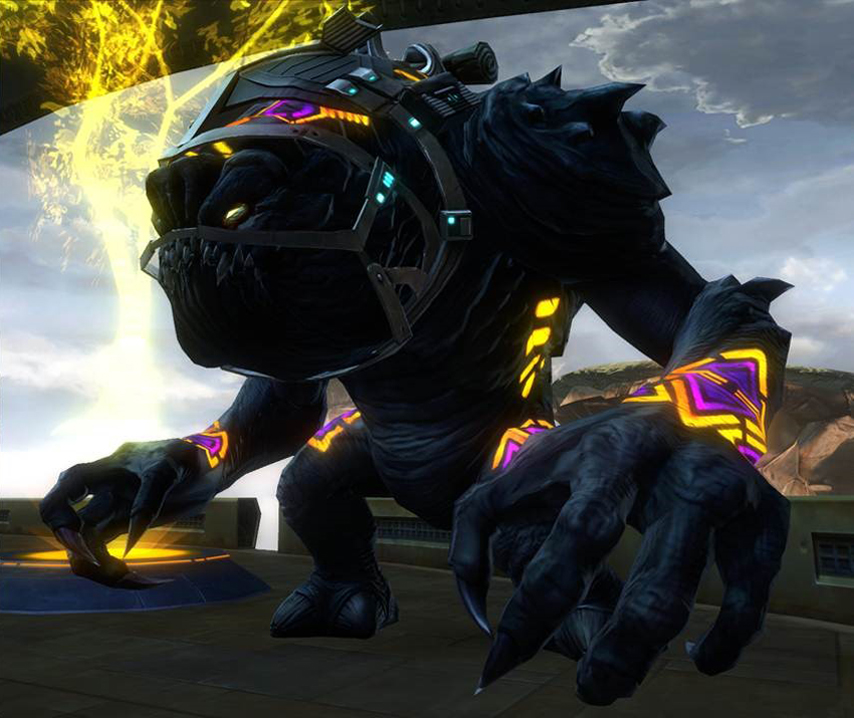 (Note: Giradda the Hutt's Rancor Mount not shown to final scale)
Are you good enough to sport Giradda's Rancor? Get the group back together for one last hurrah or brave the solo queue and show them all!
Happy Hunting!
-Star Wars™: The Old Republic™ PvP Team