News Articles
01.15.2013
Game Update 1.7: Return of the Gree is coming soon!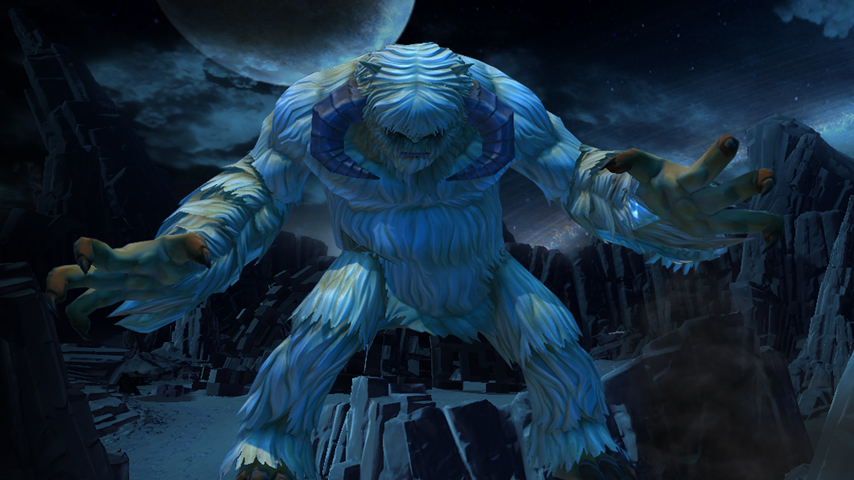 Game Update 1.7: Return of the Gree is coming soon to The Old Republic™, allowing players to experience brand new in-game content, including a limited time event and an exciting new way to progress your character.
Explore the Planet Ilum to unveil a new Event, Relics of the Gree! A mysterious ancient Gree starship called "the Gray Secant" has appeared over Ilum's Western Ice Shelf. Those who are brave enough will get the chance to help the Gree and face off against a powerful foe waiting in the heart of the Gree vessel. Republic and Imperial forces that finish this mission will earn exclusive Gree technology, including highly advanced weapon and armor appearances!
Advance your character with the new Galactic Reputation system! The Galactic Reputation system lets you earn Reputation points by completing missions for factions such as the Gree or the Voss, or for military divisions within the Republic and the Empire. This new system advances characters through six ranks of increasing prestige: "Outsider", "Newcomer", "Friend", "Hero", "Champion", and "Legend". Galactic Reputation is also tied to a character's Legacy, so Reputation points and ranks are shared across all the characters within the same Legacy!
Visit the Game Updates Page for additional information and screenshots of the content coming to Game Update 1.7. As always, you can stay connected with Star Wars: The Old Republic through Facebook, Twitter, and YouTube.