News Articles
10.23.2012
The Cartel Market is now on the Public Test Server!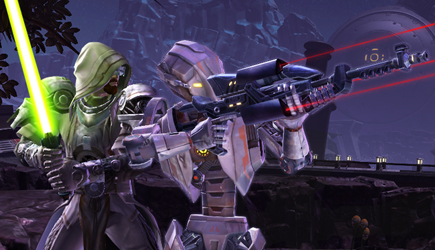 Players can now log into the Public Test Server and view the new Cartel Market! You can use the Cartel Market check out the pets, vehicles, XP boosts, and more!
Players on the Public Test Server have been granted a number of Cartel Coins, our new virtual currency, to test the Cartel Market. All player accounts will be set to a Subscriber status, but at some point in the near future all Public Test accounts will be switched to a Free-to-Play status in order to test all Free-to-Play functionalities. Keep in mind that all Cartel Coins you receive or acquire and all items redeemed for Cartel Coins on the Public Test Server are only available during this Public Test and will not be transferred to your regular account.
When the Free-to-Play option launches, you'll be able to purchase Cartel Coins from our website. Plus, if you're a current or previous subscriber, there's good news. Check out your "My Accounts" Cartel Coins Ledger page now to see how many Complimentary Cartel Coins you will be granted when the Free-to-Play option launches!
Visit www.StarWarsTheOldRepublic.com/FREE to find out more about the Cartel Market and Cartel Coins!
We encourage you to explore the Cartel Market and give us your feedback by posting on the Public Test Server forum. Unfortunately, we won't be able to offer the ability to copy characters for this test.
Be sure to visit the Star Wars™: The Old Republic™ Test Center to learn more.