News Articles
09.06.2012
The Fan Favorite Reward is "The Party Jawa"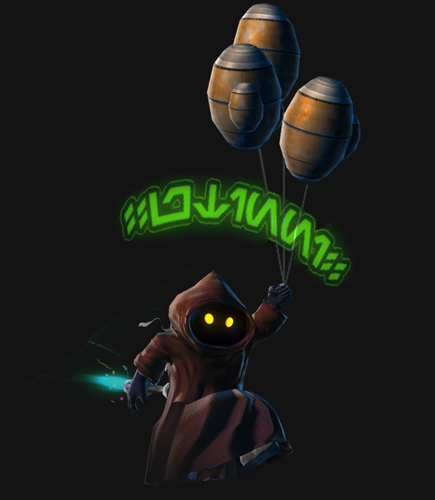 BioWare and LucasArts are excited to announce that "The Party Jawa" has won our Fan Favorite voting contest. Over the past month, our Facebook Fans have had the opportunity to choose a favorite item to receive as a reward when Star Wars™: The Old Republic™ launches its new Free-to-Play option this Fall. Although it was hard to pick a favorite, The Party Jawa won by an overwhelming majority! The Party Jawa celebrates a player's status as a veteran of the galaxy with a unique and fun animation. The Party Jawa will be rewarded to current or previous subscribers as of August 1 and who are active subscribers when the Free-to-Play option launches.
Check out www.swtor.com/FREE and www.swtor.com/FREE/Features for newly updated information concerning the Free-to-Play option.
Also, don't forget that you can stay up to date on the latest news and announcements on Star Wars™: The Old Republic™ through Facebook, Twitter, and YouTube!