News Articles
04.30.2011
Sith Warrior Character Progression
In Star Wars™: The Old Republic™, your character advances through the ranks, gaining experience, growing in power, and reaping the rewards of more advanced gear and skills.
Take a look at this Sith Warrior as he develops and amasses power in The Old Republic. While there are many paths to choose from, this example gives you a small glimpse of the armor and abilities a Sith Warrior can claim as he pursues his own destiny.
Join the discussion on the Forums, or leave us a comment below!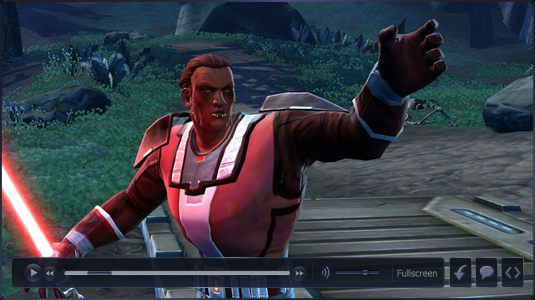 ---