News Articles
03.04.2011
Deceived Novel Trailer
Over 3,500 years before the rise of Darth Vader, another Sith Lord's name commanded fear and respect across the galaxy: Darth Malgus. The mysterious Sith Lord orchestrated the destruction of a prominent Jedi Temple, setting the stage for the tenuous peace of the Treaty of Coruscant.
In Deceived, you'll learn the story of Darth Malgus and his rise to power. Delve into the dark secrets and history that shaped one of the most powerful Sith Lords the Old Republic would ever know…
Deceived is a novel set in the Old Republic and written by Paul S. Kemp with the cooperation and creative consultation of BioWare and LucasArts. You can preview the first chapter on our site, and view the second and third chapters on starwars.com!
The book will be available at retailers in the US on March 22nd, but you can pre-order your copy right now at the following online retailers: Amazon, Barnes & Noble, Borders, Powell's, IndieBound, Titan Books (UK), and other retailers.
The book will be available in Germany (Panini) Spring 2011 and in France (Fleuve Noir) Winter 2011.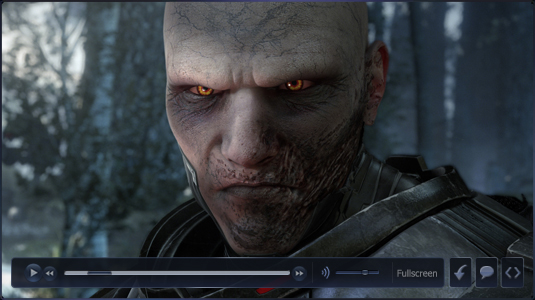 ---