Developer Blogs
12.23.2011
From Ray and Greg: thank you for playing!
Yesterday was quite a day here in Austin. We likely had the largest one-day subscription account registration process in MMO history – over one million people are now registered players of the game, and the number is growing rapidly.
As you might imagine, this presented a huge strain on our infrastructure and systems, but the good news is that we seem to be through the worst of it now thanks to folks working hard all day to serve our community. And as Greg mentioned in his earlier note, we've also been working hard on resolving queues – those being another side effect of the huge demand for Star Wars™: The Old Republic™ over the past week. We were definitely anticipating a very high load but if anything the demand for the game has only exceeded our expectations!
We're very appreciative of your support and we look forward to surprising and delighting you throughout the journey ahead. To that end, we plan on letting you know soon about some cool upcoming content planned over the next few months.
On behalf of the Star Wars: The Old Republic team, Greg and I want to thank you very much for your support, and also your patience yesterday as the team worked hard to process through the huge volume of players trying to register.
Thank you,
Ray Muzyka and Greg Zeschuk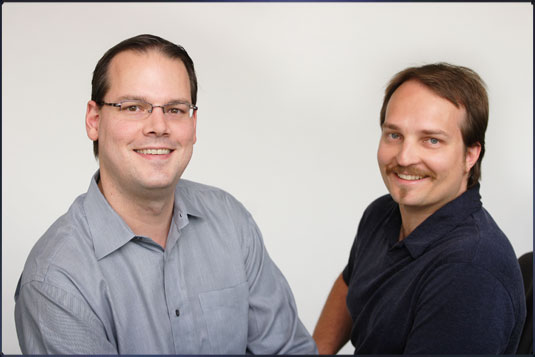 ---