News
09.01.2023
Ahsoka inspired outfit and sabers coming in Game Update 7.3.1!


To celebrate the release of Star Wars: Ahsoka on Disney+, an armor set and lightsabers inspired by the beloved character will be debuting in Game Update 7.3.1.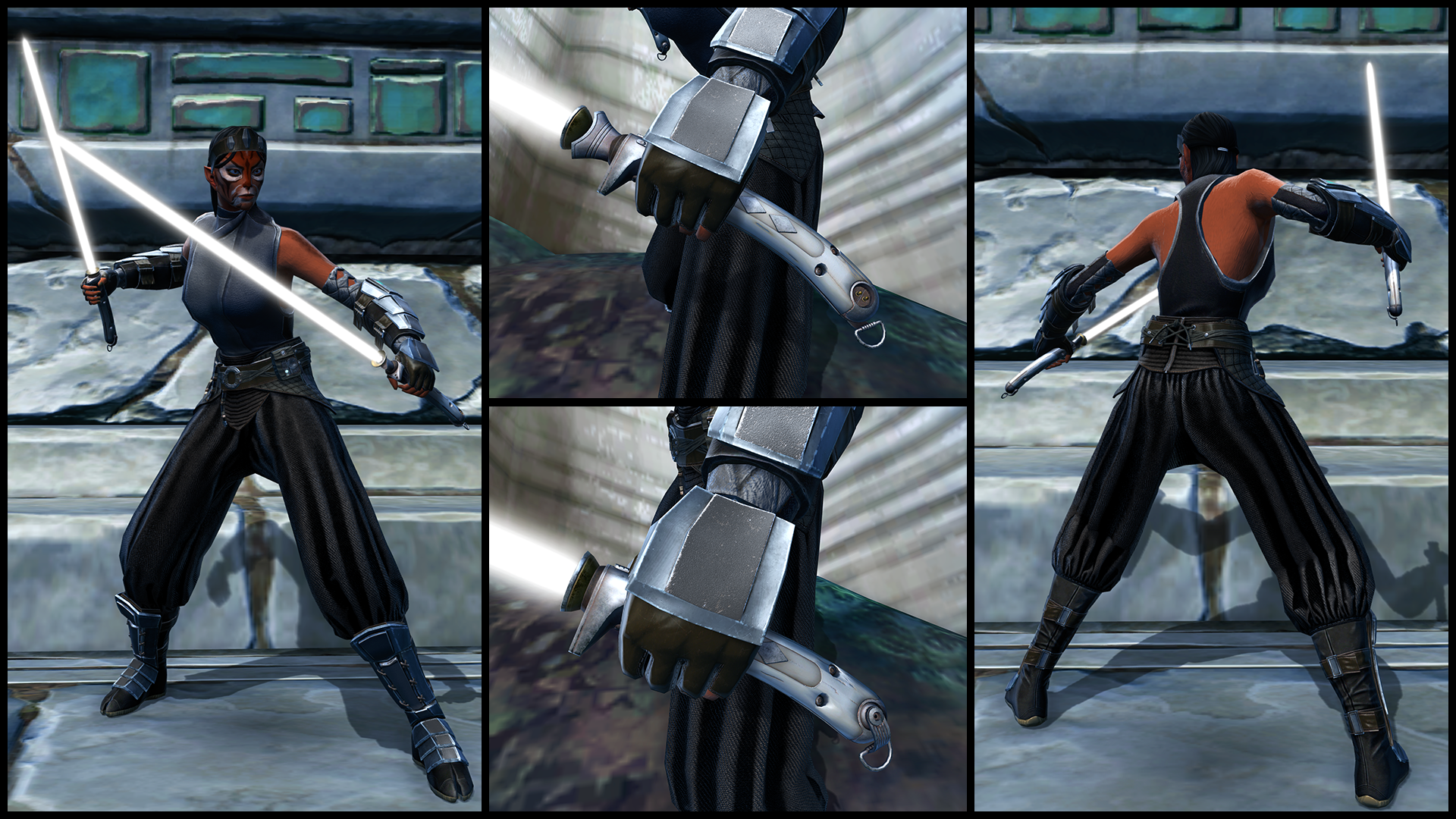 (Lightsaber, and Shoto Lightsaber hilts inspired by Ahsoka. Note: The lightsabers are not exclusive to the main or offhand weapon slot.)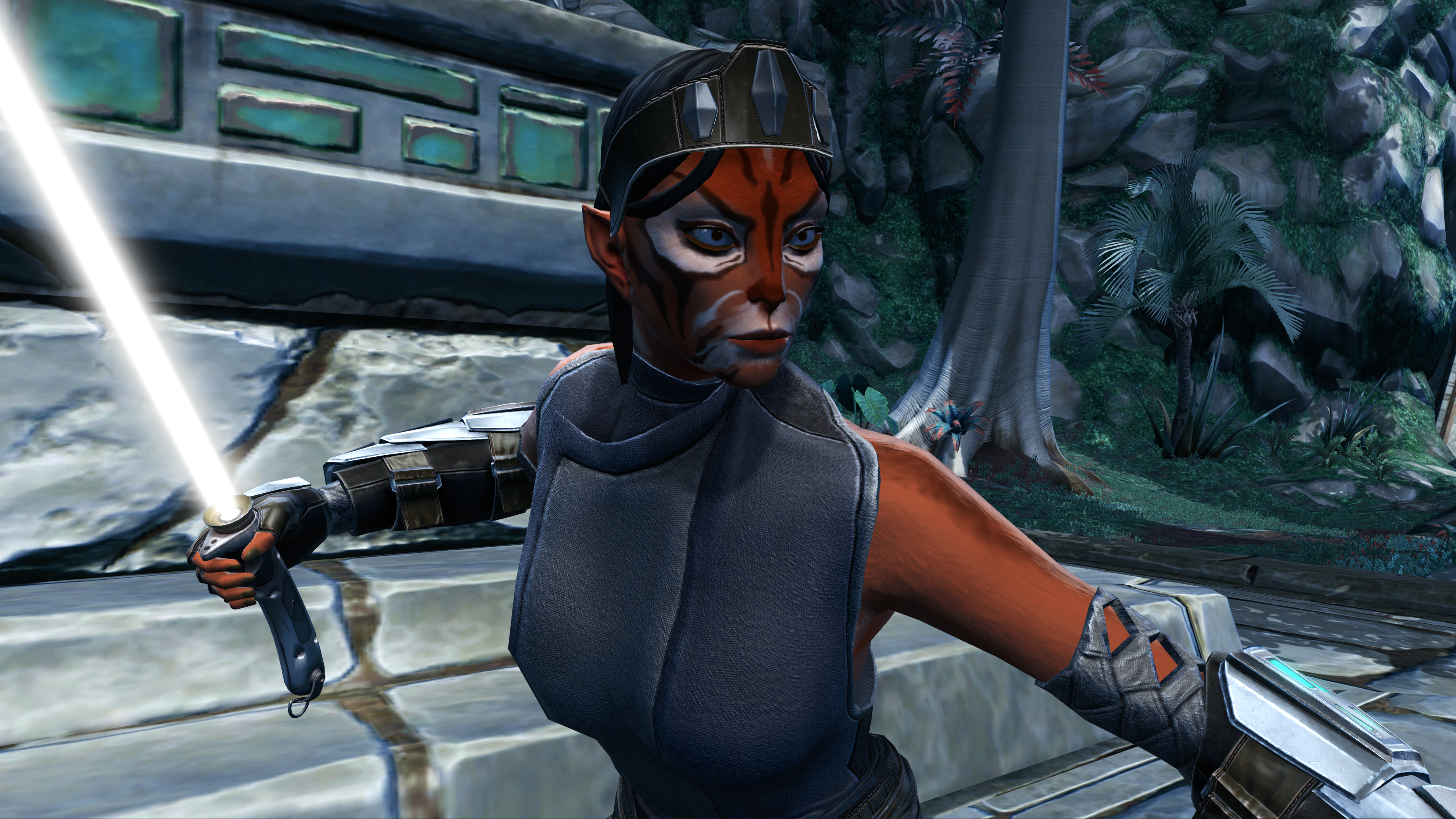 The Expatriate armor set, lightsaber, and Shoto Lightsaber will be released in the Cartel Market when Game Update 7.3.1 goes live.
Players can also expect an armor set inspired by Grand Admiral Thrawn to accompany all of the new items coming to the CM. We will release more details at 7.3.1's launch on September 6th!
*FR/DE translations will be published at a later time