News
03.30.2023
Star Wars™: The Old Republic™ to open test server hosted on the cloud!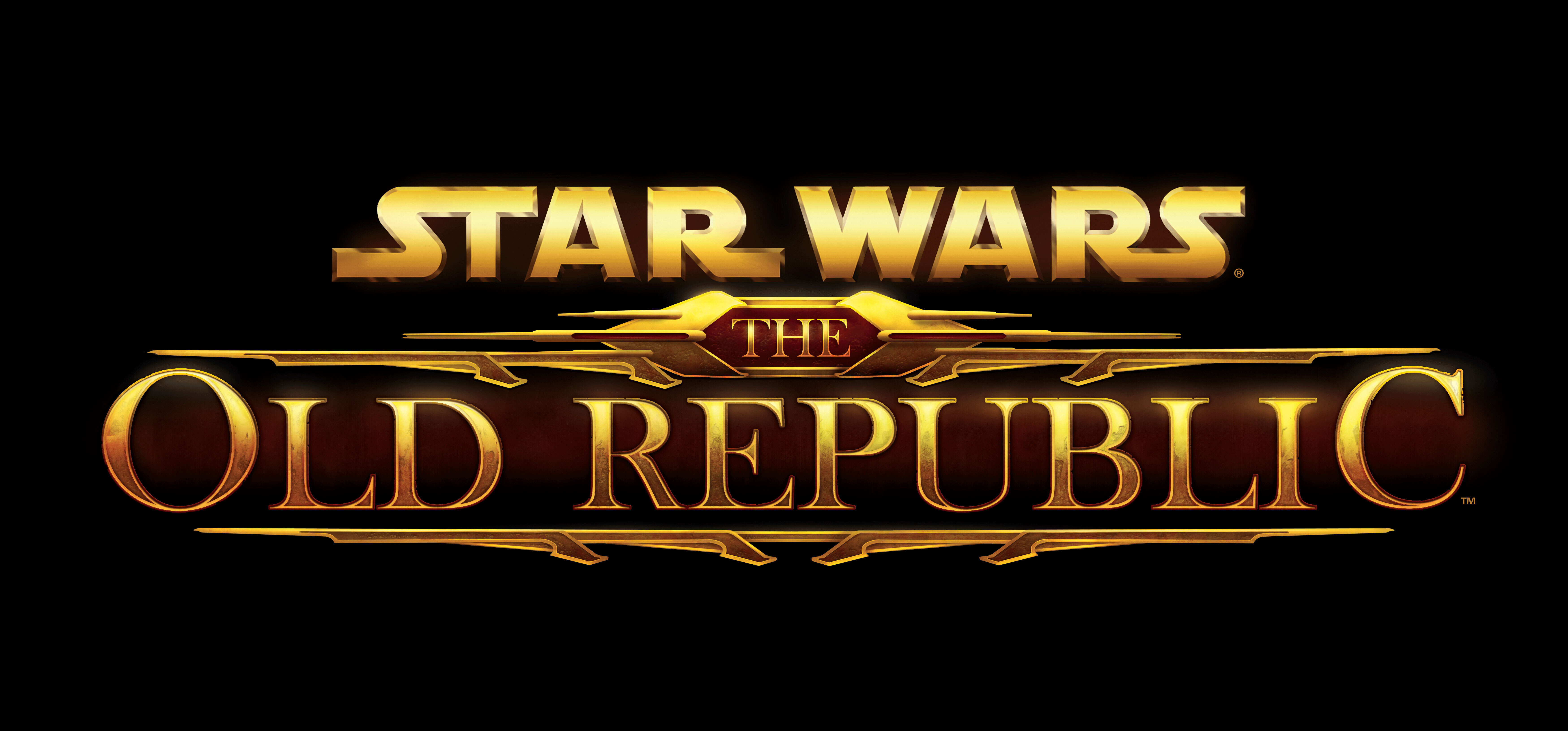 Over the past few months, we launched a number of initiatives to update and improve the game and its supporting platforms. In our 11 year anniversary blog, it was mentioned that several iterations of our Public Test Server (PTS) had been hosted on Amazon Web Services (AWS). From updating the game launcher to launching the game in 64-bit with Game Update 7.2.1, we are delighted to announce the next step in our tech upgrade initiative. We are now preparing to move live servers over to AWS!
We will be launching a test server that will be completely hosted on the cloud. The new test server, Shae Vizla, will be opening up in the APAC region April 3, 2023 and it will be available for all players to test until April 18, 2023.


Why is SWTOR migrating to cloud based servers?
This is a continuation of our effort to modernize and update the game with the focus to improve the player experience and optimize tech that is used by the team. Some of the benefits to this migration are:
This technology allows us to improve the overall player experience such as connectivity, ping, faster start up, and better in-game performance
Backend updates that are crucial to the continued health and stability of the game can be streamlined more efficiently
The resources required to maintain our current systems can be reallocated to focusing on enhancing the game experience
We will be able to leverage and integrate updated tech such as newer hardware, software, and graphics
Once finalized, SWTOR may be capable to extend its servers capabilities to reach new players
There are functionality benefits for both the players and the development team.
What will be the player experience during the testing period?
While this is a test server, this will be conducted a little differently than how we run the PTS. All players regardless of account type will be able to log on. And unlike the PTS, there will not be a separate download.
In the list of live servers, Shae Vizla will be notated as [Test Server]. Simply click to log in as you would any live server.
Players will be able to start new characters or copy a previously existing character over to the Shae Vizla test server once it opens.
We will be opening the server on April 3rd at 12pm CT (April 4th at 4am AEST) and will be closing it on April 18th at 10am CT (April 19th at 2am AEST).


What do we want players to test out?
We want to see if there is anything that would keep a player from experiencing their regular routine and normal play. Examples of what we would like players to keep in mind:
Compared to an existing server, how is the performance?

Any specific areas or planets where you feel the performance has lessened?

What region/country do you reside in?
Provide a comparison of ping from existing servers to Shae Vizla.
Is grouped content working properly?

How quickly can you get into a match or Flashpoint you've accepted?

Is travel to any location (planet, Stronghold, Fleet, etc…) hindered?
Are there any issues with the UI such as missing assets or loss of functionality?
Are there any issues with visuals or sounds with the cinematics?


It is imperative to note that Shae Vizla is still a test server. The Cartel Market will not be accessible and once the test is complete, the server will be wiped.


This is opening in the APAC region?
Yes! We would especially love to hear from players who reside in the APAC region so please let us know what your overall experience is when providing feedback!
When the test server goes live, we will have spaces available on the SWTOR and AHQ Forums for players to provide their thoughts, experiences, insights, and feedback.
We will be granting the Opal Vuptilla Mount to players who achieve the following:
Log into the new server
Complete an Arena or Warzone PvP match
Complete a GSF match
Complete a Flashpoint
This mount will be granted to all eligible players upon the next patch update following the closing of the test server.
As noted above, we will open the Shae Vizla server on April 3rd and will close on April 18th. From there, we will analyze all the data and feedback received from the testing period to determine if another test phase is needed or if we will move forward with moving all of our current live servers over to AWS. We will communicate next steps after our analysis is complete.
We want to thank all of our players for joining us in our tech journey to further improve The Old Republic!