News Articles
12.05.2013
Galactic Starfighter Twitch Stream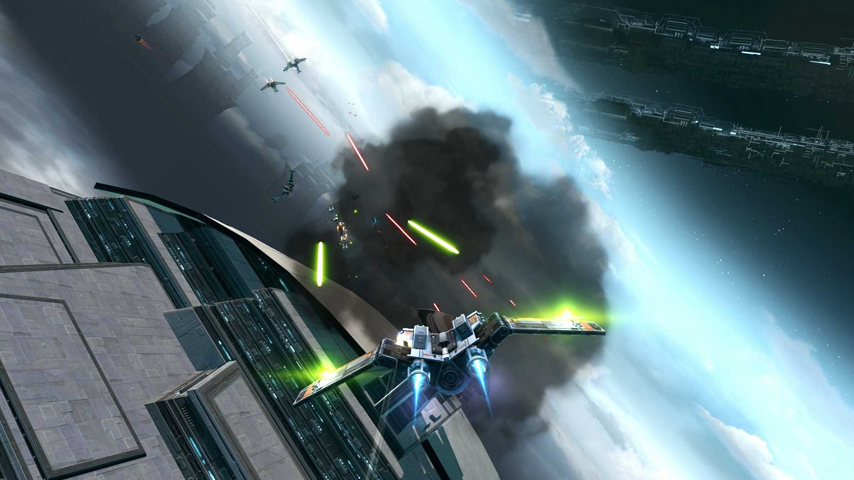 Get ready to join Star Wars™: The Old Republic™ developers live on our Twitch channel for our first official look at Galactic Starfighter since this new free-to-play digital expansion went live on December 3rd for subscribers! Tune in for 3 hours of exciting Star Wars™ space PvP combat streamed and commented live by the team. We look forward to seeing you on Twitch!
WHERE:
twitch.tv/swtor
WHEN:
Friday, December 6th @ 2PM PDT / 10PM GMT
WHAT:
3 hours of intense free flight dogfighting in space – now live for Subscribers in Galactic Starfighter
SUBSCRIBER EARLY ACCESS NOW OPEN! Subscribe to get Early Access, exclusive Starfighter Paint Jobs, and more! SUBSCRIBE NOW
MORE INFO ON GALACTIC STARFIGHTER: www.StarWarsTheOldRepublic.com/galactic-starfighter
Stay connected to www.StarWarsTheOldRepublic.com or find us on Facebook, Twitter, YouTube and Twitch!