News Articles
05.31.2013
Conquer your nightmares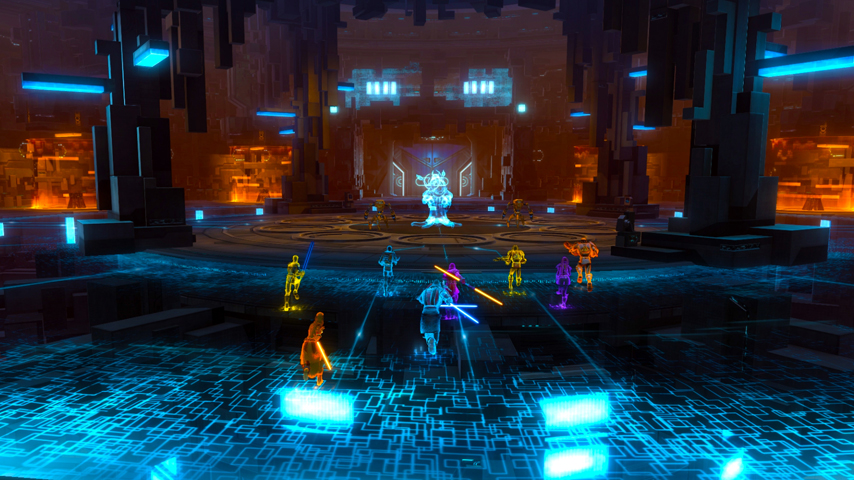 Put your guild's coordination and skill to the ultimate test as you conquer twelve nightmarish bosses on the planets of Asation and Darvannis in two newly upgraded Level 55 Nightmare Mode Operations coming soon in Game Update 2.2: Operation Nightmare. Fight for a chance to earn a brand new set of Kell Dragon gear, the most powerful PvE gear available, along with two new stunning vehicles.
You'll also be able to craft impressive Underworld Gear as well as earn additional Guild XP and Reputation Bonuses for new members you recruit into your guild!
This update will be released in two parts, starting with Terror From Beyond:
(Part 1 – Game Update 2.2) Nightmare Mode Operation: Terror From Beyond, New Guild Bonuses, Underworld Gear Crafting
(Part 2 – Game Update 2.2.2) Nightmare Mode Operation: Scum and Villainy
Visit www.StarWarsTheOldRepublic.com/gameupdates/operation_nightmare and www.StarWarsTheOldRepublic.com/guildrewards for more details!
Stay connected to www.StarWarsTheOldRepublic.com or find us on Facebook, Twitter, and YouTube!