News Articles
09.02.2011
GamesCom 2011 Highlight Video
We had an incredible experience at this year's GamesCom, with Star Wars™: The Old Republic™ winning the 2011 GamesCom Award for Best Online Game as well as being a huge hit with everyone that attended! The air was electric from the excitement as fans and journalists filed through our booth to get some hands-on time with both Origin Worlds and Alderaan Warzone PvP! The reaction from the fans at the show left us feeling incredibly grateful for having such a passionate and dedicated community.
Knowing that not everyone could make it to Cologne for the show, we wanted to share our experience with all of you. Thank you for all of your continued support and enthusiasm for the game!
Check out our GamesCom Highlight Video now!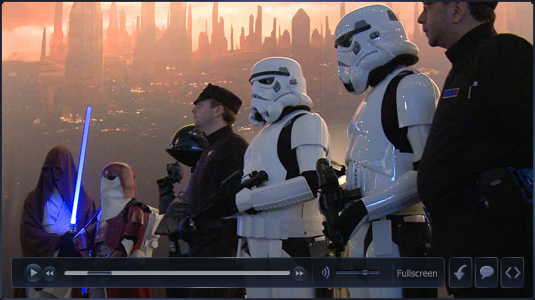 ---