News
02.10.2014
Send us your best "My Starfighter" screenshots!
In Star Wars™: The Old Republic™ Galactic Starfighter, you can customize your Starfighter into your ultimate weapon of war.
To celebrate the Free-to-Play access of Galactic Starfighter, we invite you to show off your Starfighters! We want to see your unique combinations of engines, weapons, paint jobs, blaster and engine trail colors, and more!
SEND US YOUR "MY STARFIGHTER" SCREENSHOTS!
Between now and February 23rd, 11:59PM PST / February 24th, 7:59AM GMT, send us your screenshots for a chance to be featured on our official Facebook and Instagram pages!
It's easy to participate:
Screenshots should not be retouched or enhanced
Screenshots must solely utilize in-game environments and objects
Screenshots must be at least 800x600
We recommend turning off your User Interface
All submissions are subject to the Electronic Arts Terms of Service
EMAIL YOUR SCREENSHOTS ALONG WITH YOUR CHARACTER NAME, SERVER, AND COUNTRY TO SUBMISSIONS_EN@SWTOR.COM BY FEBRUARY 23RD, 11:59PM PST / FEBRUARY 24TH, 7:59AM GMT.
To help you picture what we are looking for, see some examples below: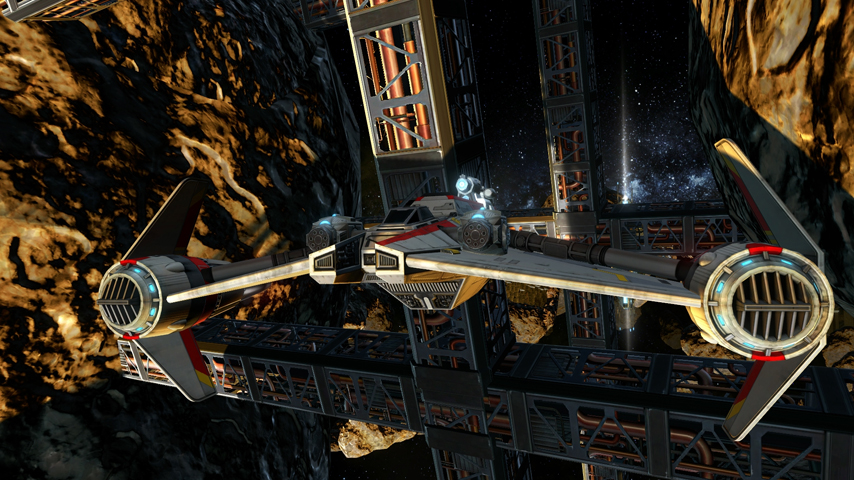 #MyStarfighter: My fully-loaded Gunship ready to fire from extreme range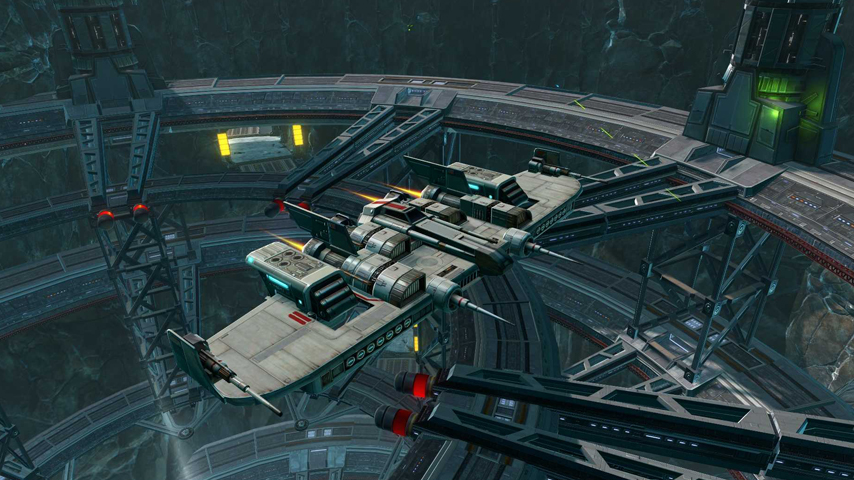 #MyStarfighter: My Bomber ready to defend and support my friends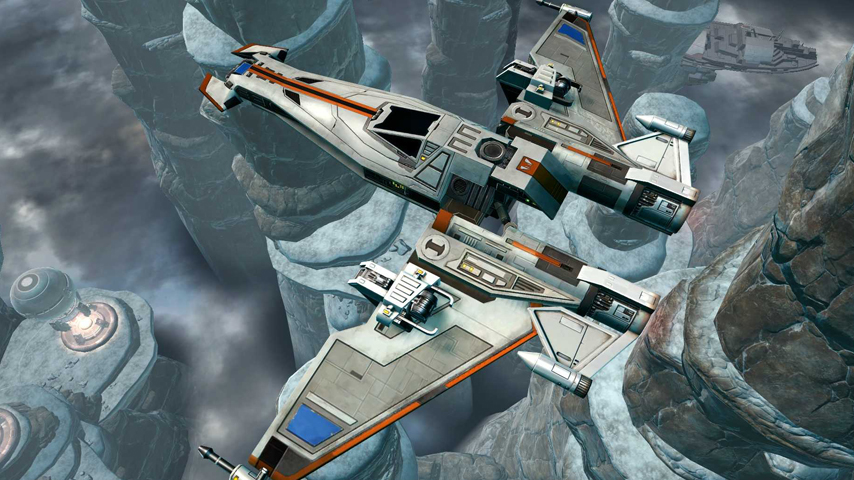 #MyStarfighter: There are some great Starfighters out there but my play style is the Scout – fast and agile
Note that we don't require you to send us the short description we added for each screenshot.
We look forward to your submissions and will feature our favorite screenshots throughout the coming weeks!
Now time to gear up and head to battle pilot!
Stay connected through our Community Blog or find us on Facebook, Twitter, Instagram,YouTube and Twitch!