Community News
11.26.2012
The Star Wars: The Old Republic Community Cantina Tour Arrives in New Orleans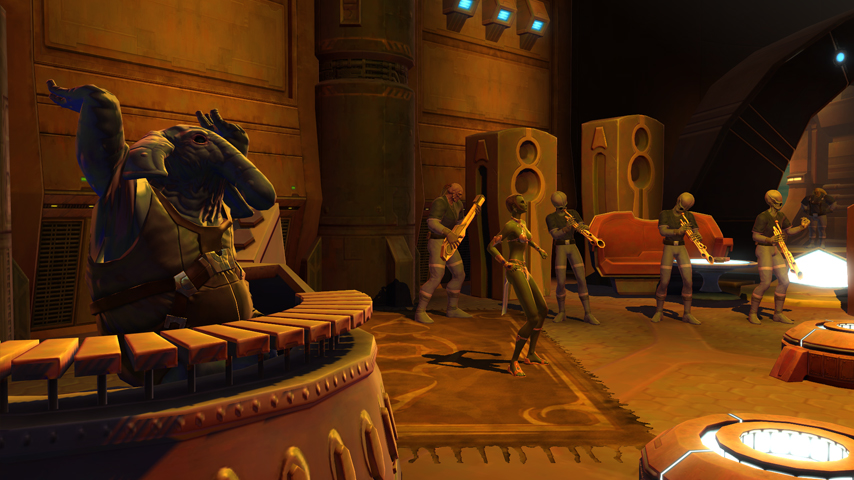 We're happy to announce that the next stop in the Star Wars™: The Old Republic™ Community Cantina Tour will be happening on Saturday, December 1st in New Orleans, just in time for New Orleans Comic-Con!
This is your chance to join the community for a development team Q&A as well as complimentary drinks*, food, and giveaways including highly coveted codes for an in-game Tauntaun Fawn!
If you're in the area, make sure to stop by and hang out with us!
Venue: Springhill Suites New Orleans Downtown
Date: Saturday, December 1st, 2012
Time: 7-10PM CST
Address: 301 Saint Joseph Street, New Orleans, LA 70130
Space will be limited, so be sure to arrive early! You can RSVP on Facebook here.
We look forward to seeing you there!
The Star Wars: The Old Republic Community Team
* This is an adult even and all attendees must be of legal drinking age to participate. Please be prepared to show ID.