Community News
06.12.2012
Maintenance: June 13th, 2012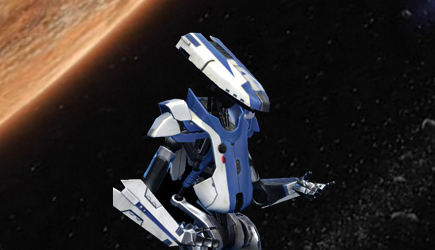 Thanks for your patience as we continue to gradually open up new servers for free character transfers. The vast majority of transfers are being completed successfully, but we have discovered a very rare issue that can occur during the transfer process that will require us to perform a brief maintenance tonight from 2AM CDT (12AM PDT/3AM EDT/8AM BST/9AM CEST/5PM AEST) to 4AM CDT (2AM PDT/5AM EDT/10AM BST/11AM CEST/7PM AEST). The game servers and SWTOR.com will be unavailable during this time. Due to this issue, we will not be opening any new servers today for free character transfers, but rest assured that we will resume tomorrow morning.
For those of you that are currently eligible for character transfers, in order to prevent this rare issue from occurring, please log out of your current game session before you initiate the character transfer process.
Thank you all for your patience, and we look forward to opening more servers tomorrow!