News Articles
08.08.2012
Star Wars™: The Old Republic™ heads to GamesCom 2012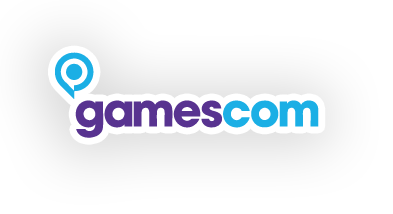 The Star Wars™: The Old Republic™ team is excited to be traveling again this year to Cologne to take part in one of the largest gaming conventions in the world. More than 275,000 people are expected to visit the GamesCom show sometime during its run from August 16-19, and we hope to see some of you there. Here are some of the great things planned for the week:
Play the New Warzone: Drop by Booth B-082 in Hall 6 on the show floor where you'll find 32 PC stations dedicated to playing The Old Republic™. Convention participants will be the first to get hands-on with the new 'Ancient Hypergates' Warzone. We will give people the chance to play their own character or try the game for the first time by signing up for the Free Trial and playing one of the Origin Worlds. Show up at the right time and you might even get to play the new Warzone against members of the Development team!
Pictures and Prizes: As always, you can also take a picture with some of the colorful Star Wars™ characters on hand from the 501st Legion. We'll also be handing out collectibles and codes for unique in-game items.
EA Press Conference: Fans and Press should expect to hear some exciting new details about the future of The Old Republic during the presentation on Tuesday, August 14.
Community Meet & Greet: If you're in Cologne, why not come by for drinks and lively conversation with the development team? Apply for an invitation here! The Meet & Greet is scheduled for 8pm on Thursday, August 16 at a secret location. We look forward to seeing some of you there, but even if you can't make the show, we hope you'll be following closely online to hear about some of the new announcements and reveals we have planned.
Until then, may the Force™ be with you…
The Star Wars: The Old Republic Development Team