News Articles
12.04.2013
Send us your best "My SWTOR Saga" screenshot moments!
December 20th, the second anniversary for Star Wars™: The Old Republic™, is approaching soon. We are humbled and honored by the amazing support from our players throughout the past two years and we would like to take this opportunity to invite you to share with the community your love for the game by sending us screenshots of what makes Star Wars: The Old Republic unique for you.
These screenshots can be from your fondest memories to your best moments in the game and include your favorite places and characters.
SEND US YOUR "My SWTOR Saga" SCREENSHOTS!
Between now and December 15th, 11:59PM PST / December 16th, 7:59AM GMT, send us your screenshots for a chance to be featured on our official Facebook page!
It's easy to participate:
Screenshots should not be retouched or enhanced
Screenshots must solely utilize in-game environments and objects
Screenshots must be at least 800x600
We recommend turning off your User Interface
All submissions are subject to the Electronic Arts Terms of Service.
EMAIL YOUR SCREENSHOTS ALONG WITH YOUR CHARACTER NAME AND SERVER TO SUBMISSIONS_EN@SWTOR.COM BEFORE DECEMBER 15TH, 11:59PM PST / DECEMBER 16TH 7:59AM GMT.
To help you picture what we are looking for, see some examples below: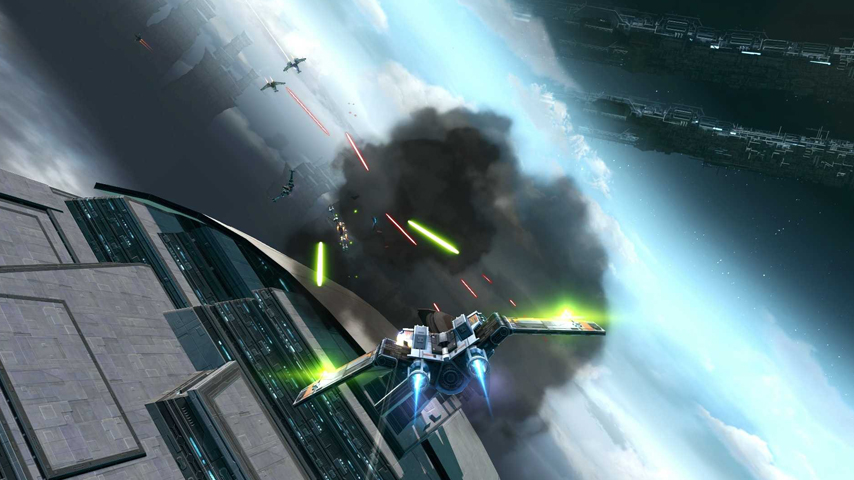 My SWTOR Saga: A fully-loaded Starfighter doing a barrel roll and engaging enemies above an Imperial ship.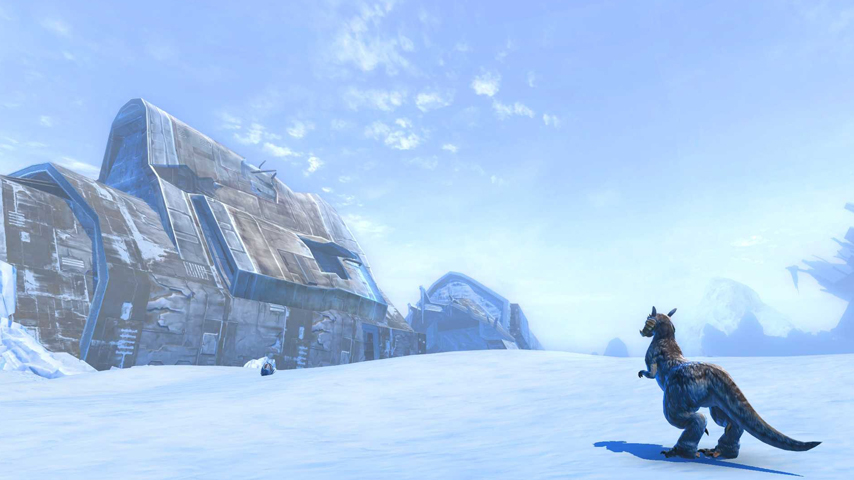 My SWTOR Saga: A Tauntaun on Hoth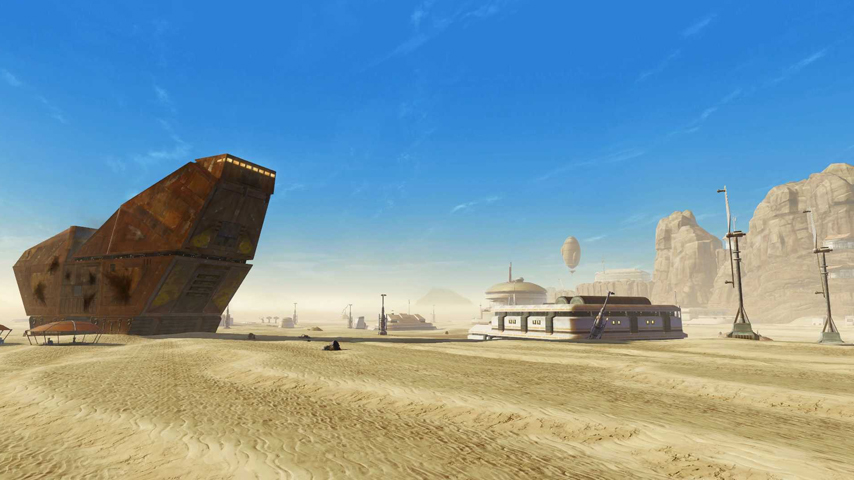 My SWTOR Saga: A Jawa sandcrawler emerging on the sand of Tatooine.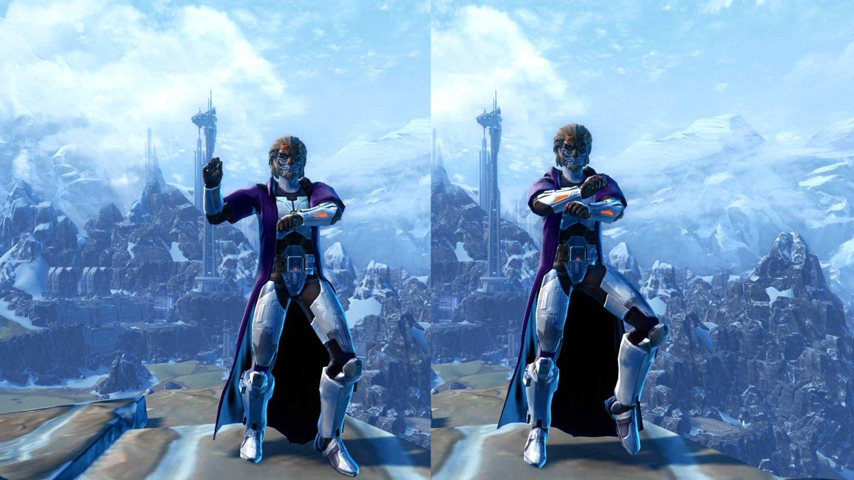 My SWTOR Saga: A Cathar Jedi Master dancing on the mountains of Alderaan!
Note that we don't require you to send us the short description we added above each screenshot.
We look forward to your submissions and will feature our favorite screenshots throughout the coming weeks! Thank you again for your support, we look forward to creating more memories together in the coming years.
Stay connected to www.StarWarsTheOldRepublic.com or find us on Facebook, Twitter, YouTube and Twitch!