GAMESCOM, AUGUST 15 - 19, 2012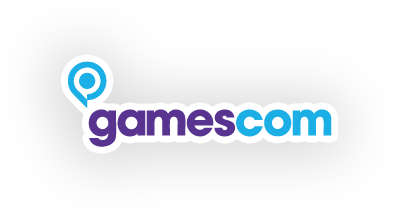 BioWare and LucasArts will be bringing Star Wars: The Old Republic to GamesCom, one of the largest video game conventions in the world. Throughout the event, fans and professionals alike will be able to come by our booth to get hands-on time with the game, and spend some time with the game's developers.
GamesCom takes place from Wednesday, August 15th to Sunday, August 19th at the Koelnmesse in Cologne, Germany.
Check back on www.StarWarsTheOldRepublic.com, along with Facebook and Twitter, throughout GamesCom for all the latest news and content!