Community News
10.26.2012
Dev Tracker Summary: October 26th, 2012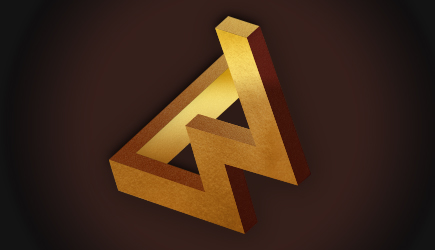 Hello and welcome to this week's Dev Tracker Summary! In this blog we have collected all of the most important developer responses from our forums along with highlights from around The Old Republic™.
If you are looking for more information, you can always check out our News and Community Blog sections for the latest updates.
From The Developer Tracker
Will we be able to earn Cartel Coins via in-game activities? SWTOR Lead Designer Damion Schubert clarifies that players will not be able to earn Cartel Coins from in-game activities when the Cartel Market launches but we are investigating it for the future.
Fleet Passes and Cartel Coins Damion answers whether Fleet Passes will still be available on the Security Key Vendor when the Cartel Market launches.
Cartel Items use WAR's lotd decay timers? Senior Community Coordinator Allison Berryman answers questions about the timers which are appearing on the Cartel Market items on PTS.
5 day cooling off period is WAY too long before allowing an item to be traded Systems Designer Nathan Emmott talks about the reasoning behind our binding rules for items purchased from the Cartel Market.
[Updated] Introducing Preferred Player Status Nathan explains how a player can earn Preferred Player status by purchasing even just a single item in the Cartel Market and all of the perks that come with it.
Developer Update 10/25: FTP Changes Coming Soon Damion explains some changes we will be making to Free-to-Play and 1.5 based on player feedback from PTS.
Re: +41 Color Crystals Damion explains the reasoning behind having the +41 color crystals available to lower level characters. Specifically how those stats will affect balance.
no more black hole comms in story EC? Lead Flashpoints and Operations Designer Jesse Sky explains our recent changes to Black Hole Commendations and how players will be earning more in the future.
Terms of Service Warning: Credit Sales Online Community Manager Joveth Gonzalez reminds everyone that buying and selling credits online through third-party websites violates the game terms of service and could result in a suspension or ban from the service.
News and Official Blogs
Companions 101: Kira Carsen Learn more about the headstrong padawan Kira Carsen in our second Companions 101.
Game Update 1.5 and the Cartel Market - Now Available on PTS You can now log on to our Public Test Server and check out Game Update 1.5 and the new Cartel Market.
We hope you found this round-up useful in keeping up with all of the great things happening around The Old Republic. Thanks for reading!